WATCH: This Kid Is Loving Life... And Head-Banging To 'Uptown Funk' Like An Absolute BOSS!
26 June 2015, 10:07
Watch this kid showing off his moves to Mark's hit anthem with Bruno Mars.
Sometimes we all need to take a step back and just enjoy life... just like this Mark Ronson super-fan kid!
The Internet is going crazy over this video of an adorable little "nugget" going absolutely crazy over Mark Ronson and Bruno Mars' hit 'Uptown Funk'.
Seriously... we haven't seen head-banging this good since, well, ever!
Keep doing what you're doing kid, and don't EVER change! #LovingLife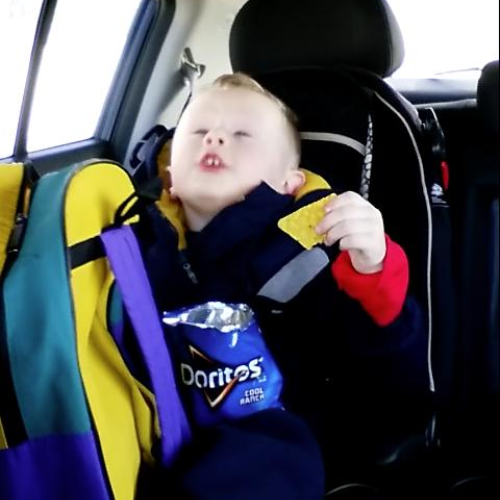 You may also like...
Check Out ALL The Latest Hit Music Videos Below: