WATCH: Mark Ronson & Bruno Mars' 'Uptown Funk' Video Without Music Is STILL Amazing
19 February 2015, 15:05
Uptown Funk - Mark Ronson ft. Bruno Mars (#withoutmusic)
01:41
You'll NEVER believe how good - and hilarious - this alternate version of the dancefloor hit is.
Who knew a pop song video could STILL be as good... without the music?
While we LOVE us some 'Uptown Funk' pretty much all day and night long, some geniuses on YouTube have come up with the idea to strip away the backing music from Mark Ronson and Bruno Mars' amazing music video.
With some admittedly questionable voiceover going on, the NEW version of 'Uptown Funk' is still pretty spectacular in its own right, and VERY, very funny!
Hit play on the video above to see exactly what we mean!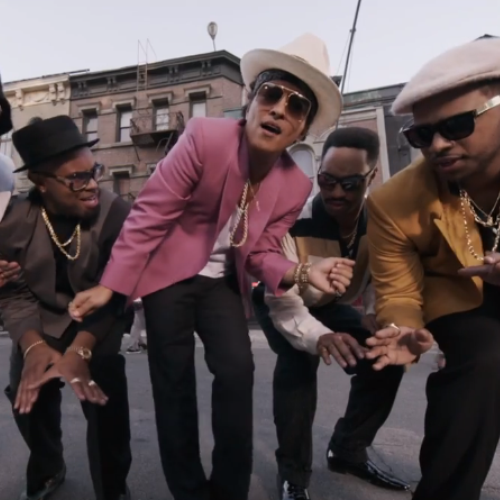 You may also like...