WATCH: Little Mix Flirt Their Hardest On Snapchat By Pulling The Most Hilarious, Oddest Faces!
3 December 2016, 22:21 | Updated: 4 December 2016, 17:12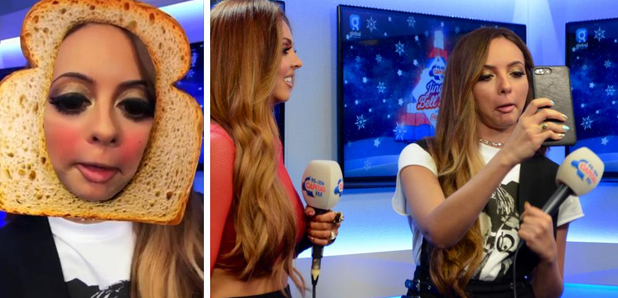 HOW?! How could you make that bread filter look adorable?!
If you're not following Little Mix on Snapchat, you're clearly following all the WRONG people. Because they slay it 24/7. They could upload a Snap of the pavement they're walking on, and it would still be incredible.
Which is why Roman shoved a phone in their faces and got them to do this...
Using their very best chat-up lines, the girls grabbed their favourite Snapchat filters - including a questionable Albert Einstein one - and wooed their way straight into our Snapchat inbox.
So from Jade's adorable bread impression, to Jesy's SEXXXXXY kitten look; Perrie's (unfortunately) OAP swag, to WHAT EVEN LEIGH-ANNE DID, these will prove, once and for all, that they're QUEENS of Snapchat.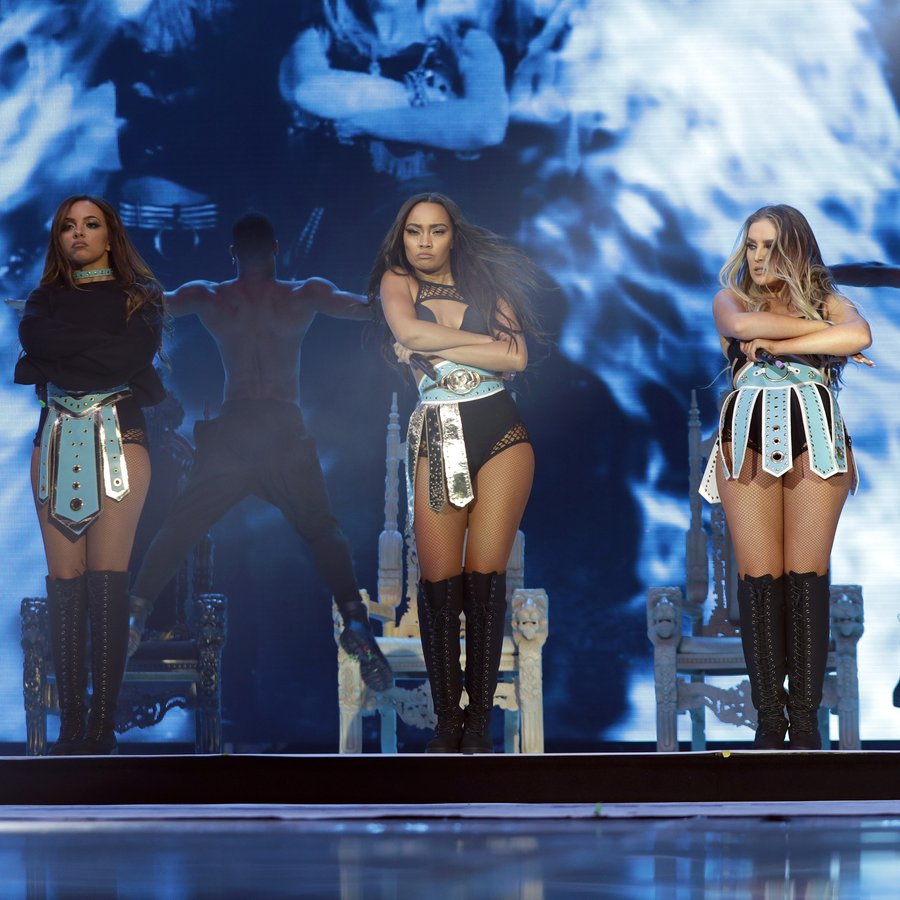 Pic: PA Photos
You May Also Like...