"I Don't Want Her To Sing About Me" - The Ox Worries That Perrie Will Sing About Him If They Break Up
27 February 2017, 15:11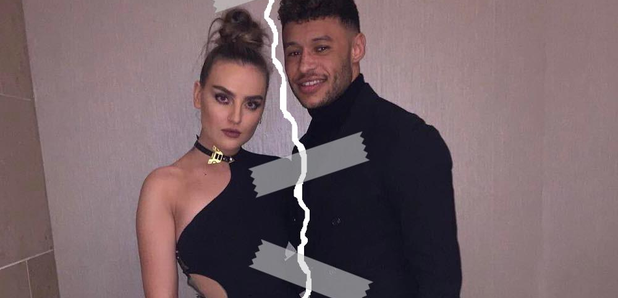 Fingers crossed she won't be singing 'Shout Out To My Ex 2.0' about him.
"This one's for you, lads". Not our words, but the words of Jade Thirlwall who honoured their recent BRIT Award-win to their exes.
And it seems like Perrie Edwards' bae, footballer Alex Oxlade-Chamberlain, listened to those words and took note. The Arsenal star jokingly said he was worried about being the inspiration for some scathing break-up lyrics should he and Perrie not work out.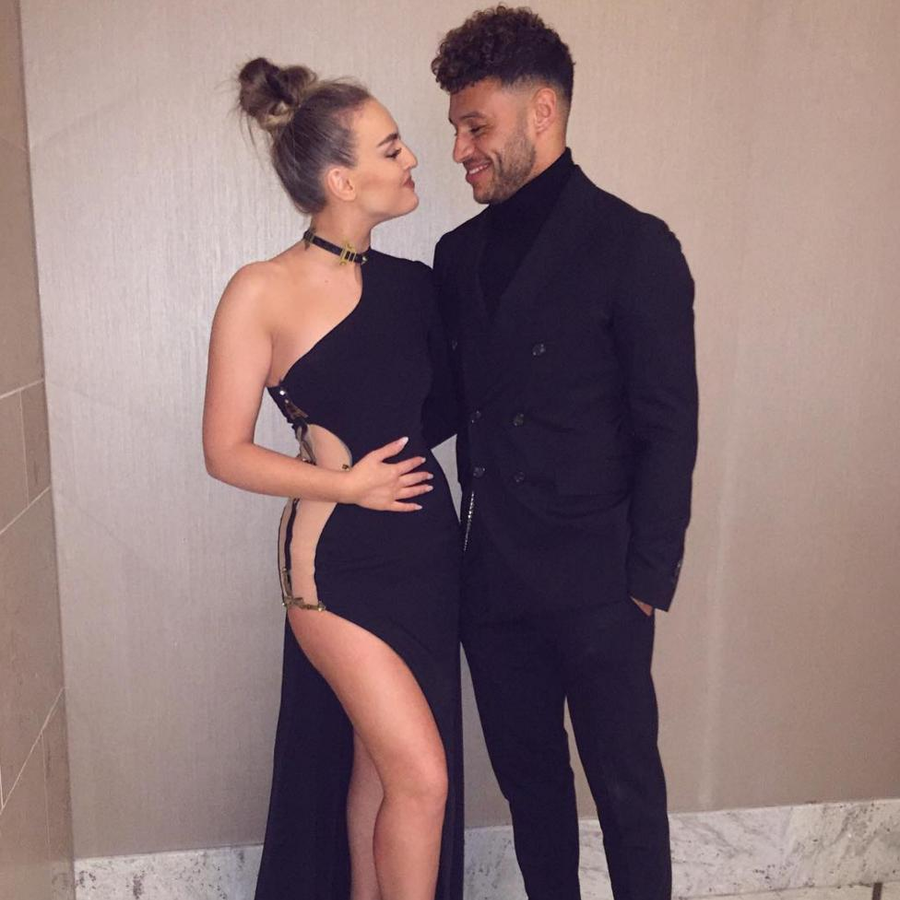 Pic: Instagram
The 23-year old said he better watch out and that he doesn't "want her to become an ex and sing about me. Probably something about Arsenal being rubbish. I better look after her."
However, the couple still seem pretty loved up, after the pair were spotted celebrating Little Mix's first BRIT win, in London. The pair have, however, caused some controversy recently, with fans suspecting that Perrie is pregnant, after holding herself in a photo a certain way.
All we know is that these two are one of the cutest couples going, and we'll be equally as upset as you, Ox, if it doesn't work out.
You May Also Like...