LISTEN: Jade Thirlwall Gave Us A Call And Spoke All Things 'Hair'!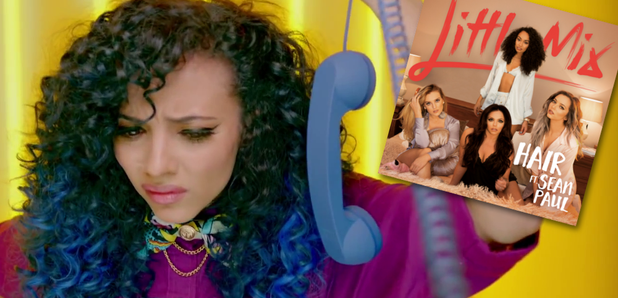 It's the sassiest, most fierce single we've heard in a LOOOONG time, so who better to talk about it than Little Mix's very own queen, Jade?
We should start off by writing a formal apology to Jade - we did get her up PRETTY early in the morning... But it was so worth it!
The Little Mix queen-of-pretty-much-everything, Ms Thirlwall, rang Greg and Kat to talk about the girls' latest single, 'Hair' and how the ladies are getting some serious stuff off of their chest, when it comes to break-ups!
(But most importantly, she dobs Perrie RIGHT in it... Just wait until you hear Jade grass her up.)
You May Also Like...