"I Wanted To Waste Away & Disappear" Jade Thirlwall Opens Up About Her Anorexia Battle
20 October 2016, 10:45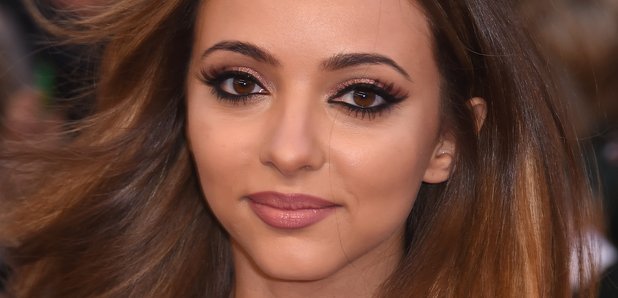 The Little Mix star bravely revealed how she struggled with the eating disorder as a teenager.
Little Mix's Jade Thirlwall has bravely spoken out about her struggle with anorexia in the band's new book and revealed how she finally managed to beat the eating disorder after landing herself in hospital.
Jade revealed that her problems with anorexia started when she was 13 after problems at home, bullying and a family member dying, "My periods stopped and things were getting out of control but I don't think I really cared about what was happening to me.
"I felt so depressed at the time that I just wanted to waste away and disappear. It's a self-destructive thing [that makes you] stubborn. So when people are trying to tell you something you get it into your head that they're against you and you're not going to listen."
Jade revealed that the turning point came for her when she ended up being admitted to hospital and they hammered home how serious it really is.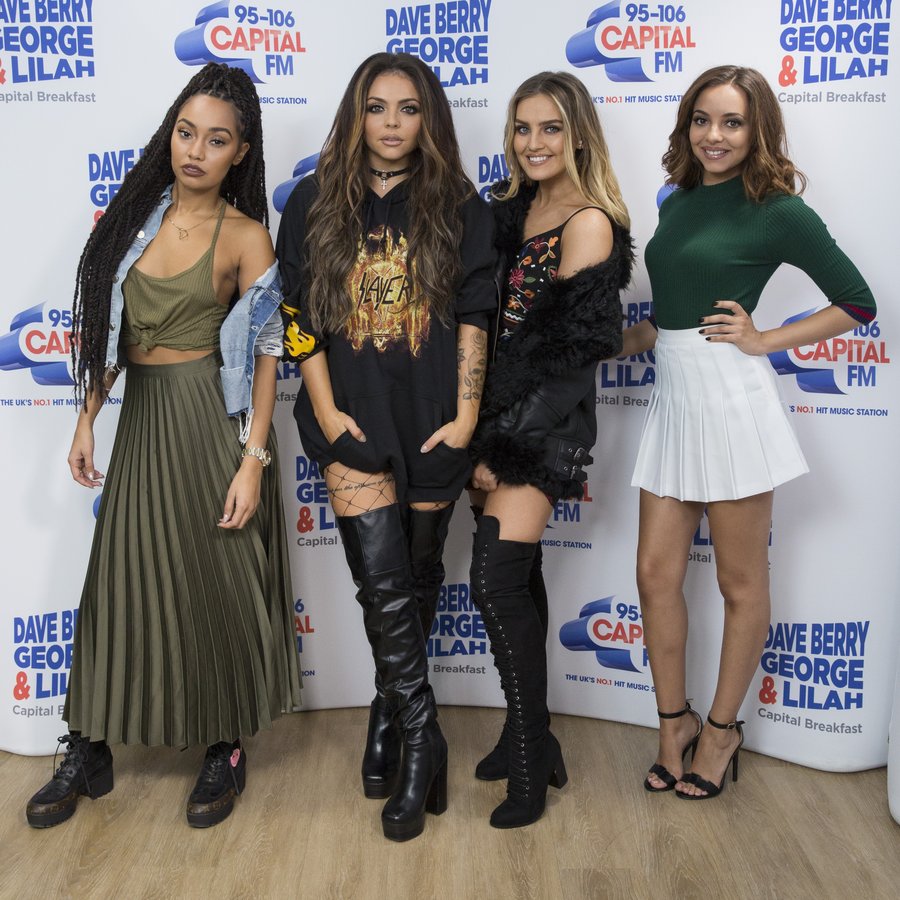 She explained, "It took going to hospital to make me realise that it wasn't a game, it was something really serious. They sat me down in the clinic and were quite tough at first, spelling it out: 'You're destroying your body and if you keep doing this you will die.' It shocked me into making a change."
Thankfully, Jade began having therapy sessions and hospital check ups and managed to get it under control after secondary school.
Speaking out about anorexia can't have been easy for Jade, but here's hoping her revelations encourage any of her fans struggling with the same thing to seek help.