Lady Gaga's New Album 2016: Mother Monster Promises "It'll Be Worth The Wait!"
9 March 2016, 15:13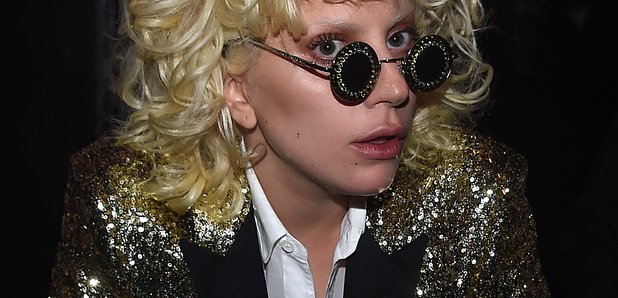 She's given us a few clues about what's going down with the follow-up to 'ARTPOP'.
Lady Gaga's definitely working on a brand spankin' new album for all you Little Monsters out there but… the lady will NOT be rushed! So hold your horses, y'all!
Mother Monster gave us an all-important update on her HUGELY anticipated fourth solo studio album this week when she promised fans it's WELL on the way, but that she's loving being back in the creative process writing new songs.
"I'm working every day on my record and I will be done with it at some point," Lady Gaga teasingly revealed to AMP Radio. "I feel like this is my time for me to spend with my music.
"For years I've had to do so many other things and keep up with so much to please other people around me," she explained. "I promise you this will be worth the wait."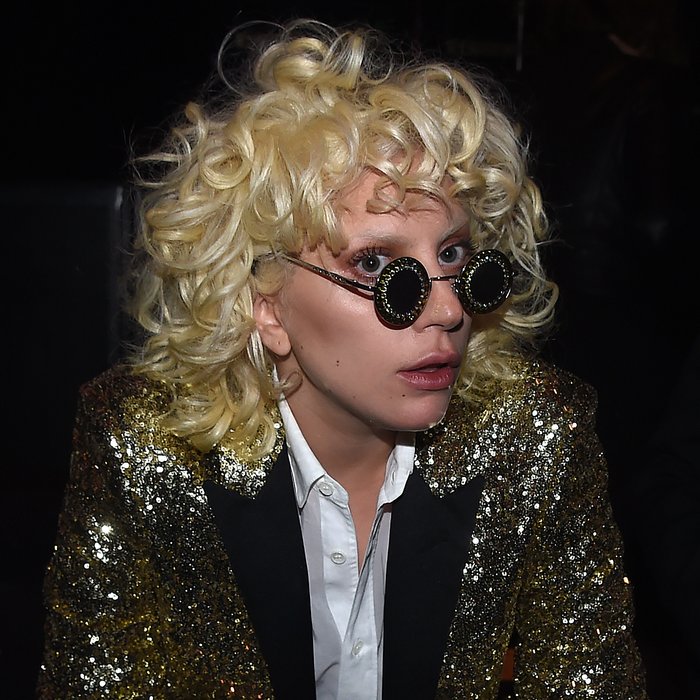 Picture: Getty
Superstar producer Mark Ronson, the man behind some of the past few years' BIGGEST chart hits, has also admitted he'd LOVE to work more with Lady Gaga after recently teaming up together for the new album.
"We worked together in London. I think she's incredibly talented and kind of a must at heart beyond all of the giant pop hits," Mark revealed to the Evening Standard this week. "I would love to work with her some more, she's an incredible singer/songwriter."
Oh, and not only that but Gaga's ALSO reunited with producer RedOne for the record, the man behind some of her BIGGEST hits from first two albums 'The Fame' and 'The Fame Monster'.
Gaga + Mark Ronson + RedOne = Oh my god what are you DOING to us, Mother Monster?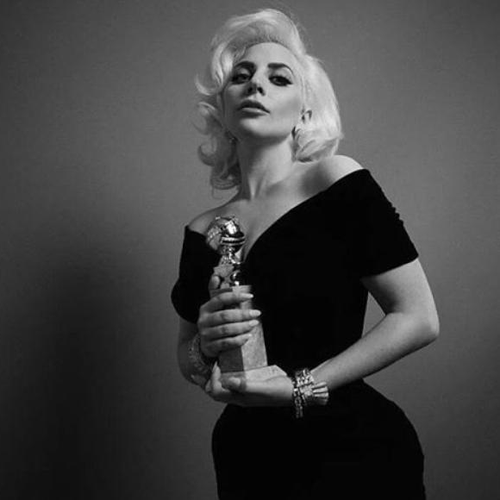 Feel like you can't WAIT to hear what Lady Gaga's new solo album will sound like? Well, lucky for all you Little Monsters out there you won't have to go TOO long unsatisfied.
At last weekend's Golden Globes, where Gaga picked up the award for Best Actress In A Miniseries Or TV Movie for her role in American Horror Story: Hotel, she confirmed it WILL be released in 2016.
"You know, I am putting out an album this year. I won't tell you when," she told Billboard, casual as you like.
Gaga hasn't dropped a record since her Tony Bennett collaborative album 'Cheek To Cheek' in September 2014, while 2013's 'Artpop' was her last solo album release.
So watch this space #LittleMonsters - a new Lady Gaga album is incoming!
You may also like...