Lady Gaga And Maroon 5's Adam Levine Share War Of Words On Twitter?
23 September 2013, 10:52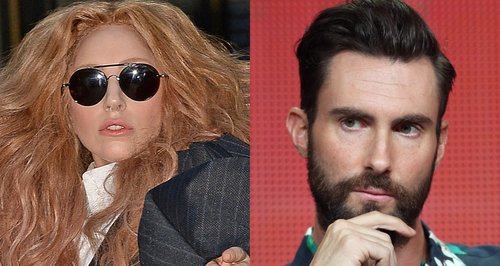 The 'She Will Be Loved' star's comments on the social network cause a stir with the 'Bad Romance' singer.
Lady Gaga and Maroon 5's Adam Levine appeared to get involved in a war of words on Twitter this weekend.
The 'Moves Like Jagger' man took a pop at the current state of pop music and hit out at "recycling old art" – believed to be a reference at the 'ARTPOP' singer.
"Ugh..recycling old art for a younger generation doesn't make you an artist. It makes you an art teacher," he wrote.
Adam added: "I unabashedly love writing and performing pop music for both myself AND everyone around me. That's It. It doesn't need any extra sauce."
Gaga didn't let it slide though, and commented: "uh oh guys the art police is here."
A Twitter follower asked Gaga directly if Adam had been talking about her, to which she responded: "That's us, changing the world. Twisting the panties of one pop star at a time."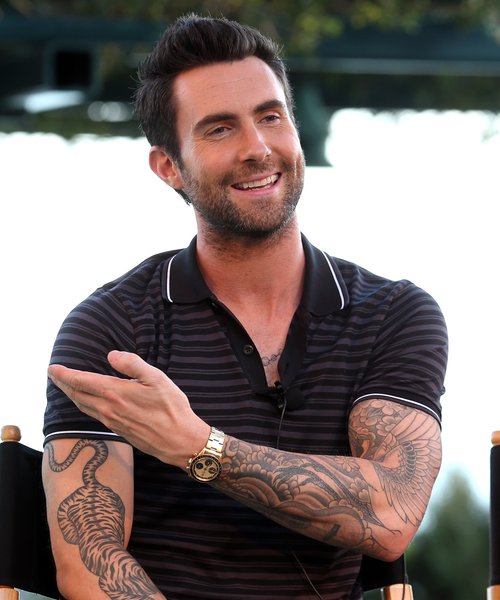 Gaga is currently preparing for the release of her new album and told fans that in six days she will be handing in the final copy of her new album.
Rapper Azealia Banks also hit out at Gaga on Twitter recently when she claimed the song title 'Red Flame' had been stolen from her.