Lady Gaga Reveals She Now Only Wants To Be Known As 'Lady'
27 September 2018, 11:29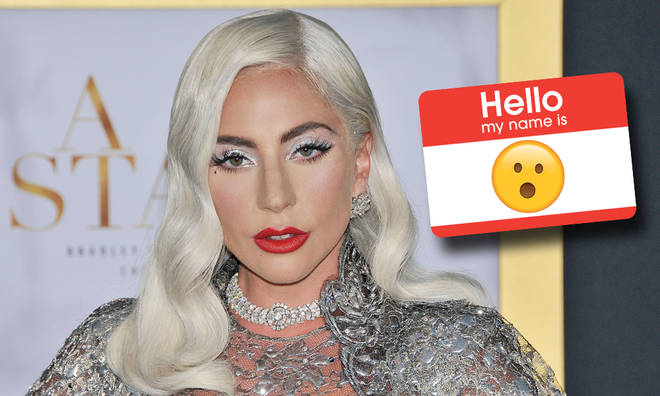 Lady Gaga is appearing in new Hollywood movie 'A Star Is Born' alongside Bradley Cooper, but she's now revealed that she'd like to be known by a new name.
Lady Gaga has released countless hits over the last decade and now she's making her Hollywood debut alongside Bradley Cooper in 'A Star Is Born', but we probably shouldn't calle her Lady Gaga anymore!
> WATCH: This Little Lad Brings ALL The Damn Sass When He's Surprised With Lady Gaga Tickets
Whilst appearing on The Ellen Show recently, Lady Gaga told the much-loved talk show host that she likes to be referred to as something other than Lady Gaga and it's all because of her friend and fellow singer Tony Bennett.
Speaking to Ellen, Lady Gaga, whose real name is Stefani Joanne Angelina Germanotta, explained, "I actually really love Lady, cos Tony Bennett calls me Lady so..."
Claiming she didn't want to be like everyone else, Ellen went on to say, "What if I call you Miss Lady?" to which the artist formerly known as Lady Gaga replied, "Done."
So there you have it. In a matter of seconds, Lady Gaga has changed her name to Miss Lady... well kinda. We think it's a fitting title for an artist who is undeniable pop music royalty though, so maybe we'll stick with it!
> Download Our Free App For All The Latest Lady Gaga News!