WATCH: This Little Lad Brings ALL The Damn Sass When He's Surprised With Lady Gaga Tickets For Xmas
19 December 2017, 10:03
Lady Gaga even shared the video herself...
Just imagine seeing actual Lady Gaga live. You're sobbing, aren't you? Why wouldn't you be? She's an actual living legend.
That's why we have nothing but respect for Trenton, a young lad who got surprise tickets to see Lady Gaga as an early birthday present.
> Fans Are Sending Lady Gaga ALL The Love After She Postponed Her Tour Due To "Severe Physical Pain"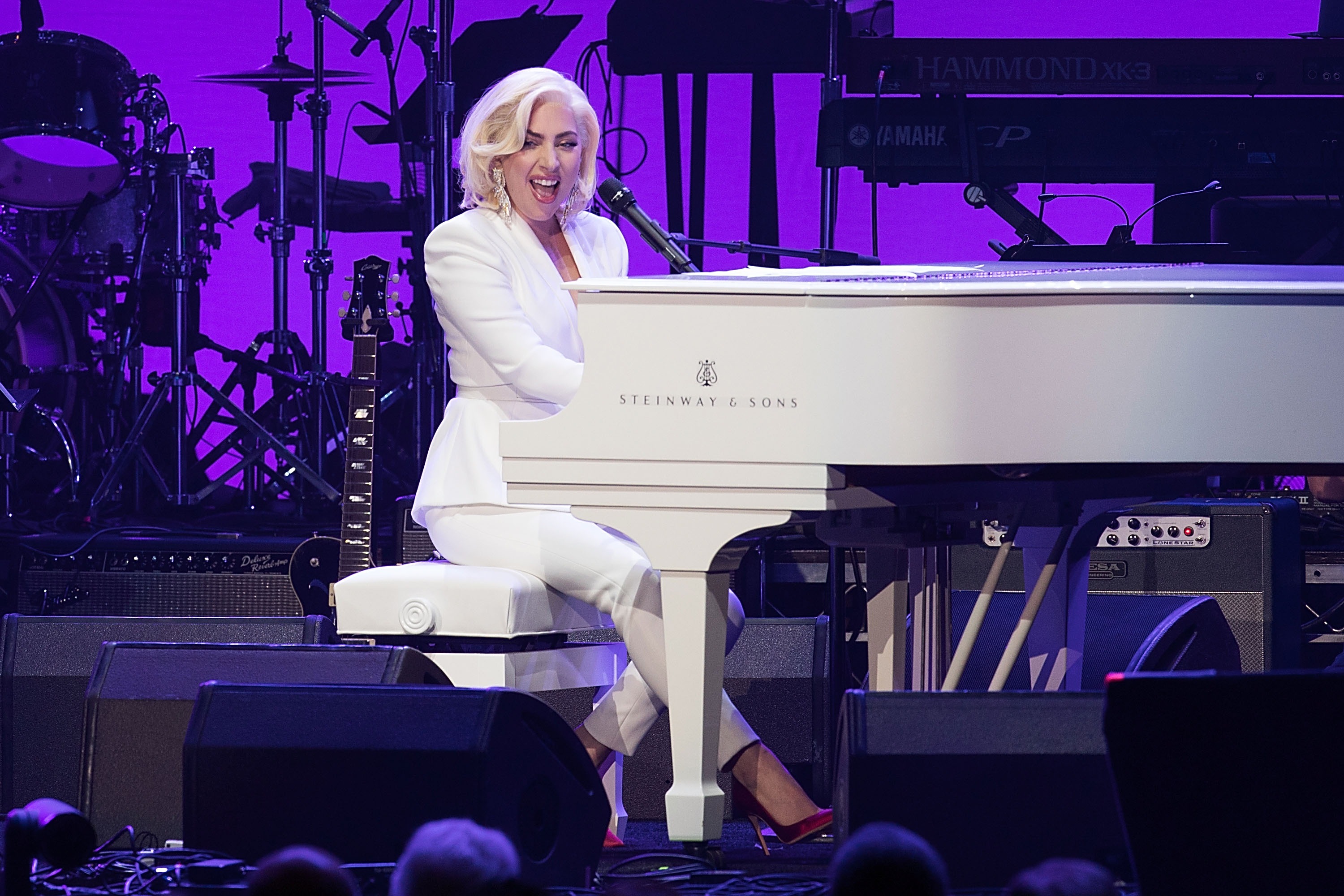 Pic: Getty
He could've played it chill and been like "Yeah, whatevs", but instead, he became the one person that we didn't know we needed, but we so did.
"Okay, now I'm listening..." said the absolute G that is Trenton, when his sister said she had a present from the North Pole.
> We've Got More Lady Gaga Goodness From Where That Came From - Head On Over To Our App Now!
As if it wasn't good enough to see Lady Gaga perform live, the 'Bad Romance' icon even shared it to her 75.3 million followers on Twitter. Plus, it really helped him get over his frog's death.
After reviewing the likes of Shawn Mendes and Little Mix, fancying listening to some Lady Gaga, John Cena?