Fans Are Sending Lady Gaga ALL The Love After She Postponed Her Tour Due To "Severe Physical Pain"
18 September 2017, 10:38 | Updated: 18 September 2017, 10:39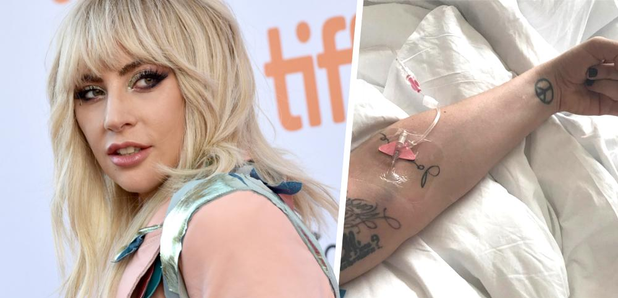 We hope she makes a quick and speedy recovery!
Lady Gaga was set to perform some of her biggest songs - from 'Bad Romance' to 'Poker Face' - at a festival in Brazil, called Rock In Rio before.
However, the 31-year-old recently had to withdraw from the line-up, after she was hospitalised for suffering from "severe physical pain".
Just days later, Gaga has now confirmed that she has in fact had to cancel her entire European tour:
To my fans, I love you so much. pic.twitter.com/g2BmmSx02v

— xoxo, Gaga (@ladygaga) September 18, 2017
> WATCH: Lady Gaga Ends Up In Hospital In First Trailer For Her Documentary, Five Foot Two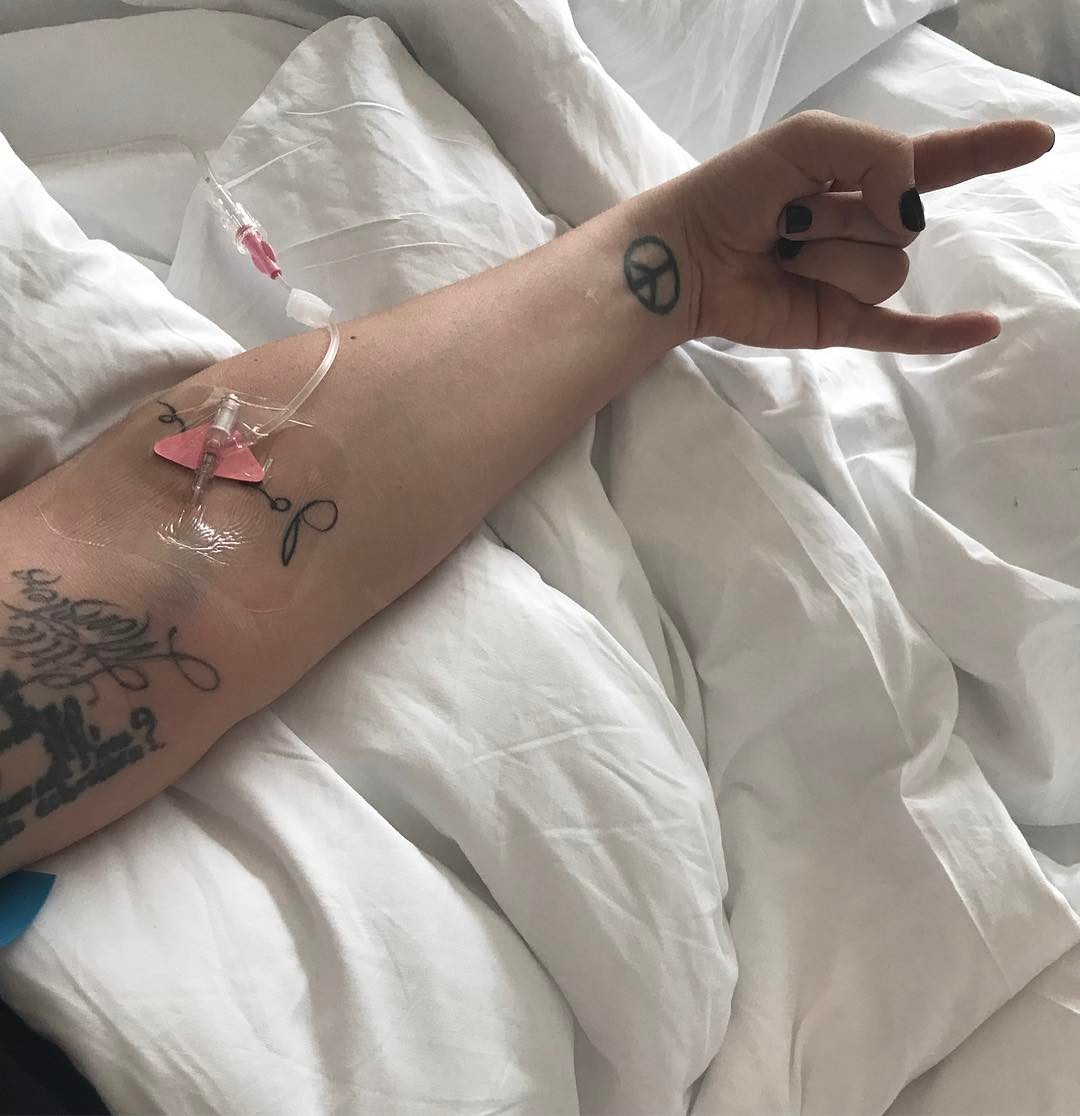 Pic: Instagram
Fans are already sending their love to the star with hopes that she'll be making a speedy recovery ASAP:
Rest and take care of ur body so u can give us all the best Joanne World Tour European Leg possible in 2018, be strong babe, we will too

— HEY GIRL (@SimoneSprangers) September 18, 2017
Had a feeling this was coming! You haven't disappointed anyone, do what you needs do girl it's your tour x love you

— Chris. (@chrisy5551) September 18, 2017
Don't worry and get well soon sweetheart, I can't wait for you to kill it and deliver your best performances when you're back on tour

— Lady Gaga (@anorexicjesus) September 18, 2017
The Monday statement read, "Lady Gaga is suffering from severe physical pain that has impacted her ability to perform - She remains under the care of expert medical professionals who recommended the postponement earlier today."
Taking to Instagram last week, the Academy Award-nominated singer posted a series of snaps, including a photo of her arm with a drip, writing "Brazil, I'm devastated that I'm not well enough to come to Rock In Rio."
After revealing that she suffers from fibromyalgia, Gaga continued, saying "I would do anything 4 u but I have to take care of my body right now. I ask for your grace and understanding, and promise that I will come back and perform for you soon."
She also uploaded a statement were she confirmed that she was currently "under the care of expert medical professionals".
We hope Lady Gaga gets better very, very soon.
> Download Our App And We'll Keep You Up-To-Date With All The Latest News
Remember when The Chainsmokers had "beef" with Lady Gaga?