Turns Out Justin Bieber Has A Secret Sister You Never Knew About & She Looks Just Like Him
19 April 2018, 10:05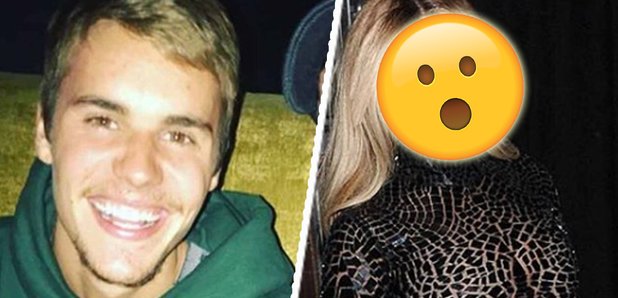 What the…?
We know Justin Bieber has two siblings, Jaxon and Jazmyn and one on the way, but did you know he has a secret sister that looks just like him?!
Justin Bieber Reportedly Punched A Man Who Attacked A Woman At Coachella Party
Well, kind of…
Justin surprised fans by posting a photo of his sister Rachel Bieber… but it was just a very bizarre Photoshop of his face on Beyoncé's body.
Now if we were going to pik any body to out our face onto, Queen Bey would probably be it – so we totally see his reasoning on that one.
It's not the first time Justin's shared a weird edited image on his Instagram – he also posted about his brother Tony Bieber, which was a photo of him that had been altered to be preeeeettttty unflattering.
We all know Justin's real siblings are much more photogenic than these edited pics – and we can't wait to see what his next little brother or sister will really look like!
> Grab Our App Now For The Latest On All Things Bieber!