Justin Bieber's Done His Best Blue Steel – As He Teases His Zoolander 2 Cameo!
29 April 2015, 14:38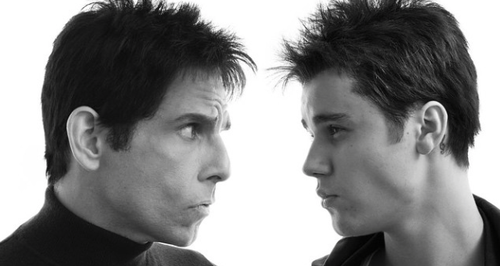 Does this picture confirm that Justin Bieber's going to have a cameo in Zoolander 2? It looks like it!
#Beliebers get practicing your best Blue Steel pout – it looks like Justin Bieber's just confirmed his cameo in Zoolander 2!
Justin hinted that he might be involved in the movie earlier in the week, and both he and Ben Stiller posted a photo of the two of them dressed up like characters from the film on Instagram today.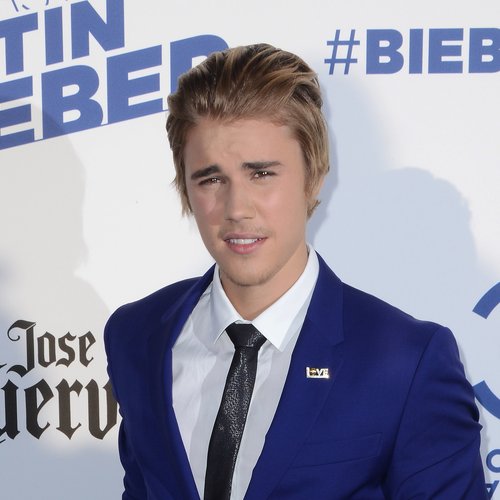 While details are still sketchy about the film itself, the photo appears to show a face off between Derek Zoolander and Bieber's character (who looks a lot like a YOUNG Zoolader) similar to the one between Ben and Owen Wilson on the catwalk at Paris Fashion Week earlier in the year.
We are SERIOUSLY excited to see Biebs take on the big screen – not too sure on that wig though…