This Guy Is The Perfect Combo Of Justin Bieber & Zayn Malik And Everyone's Obsessed
7 April 2016, 13:48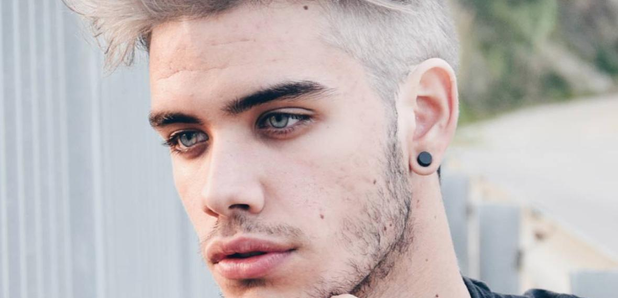 No, but seriously… this guy actually exists and he's all we've been thinking about ever since.
Firstly, we apologise for all the work you're NOT going to get done because you're stalking David Carrera's Instagram – because he is the perfect combination of Justin Bieber and Zayn Malik and he's sending the whole internet into meltdown.
Yep, this Spanish model has been taking the internet by storm with his bleached blonde hair and stubble as people have realised he looks a LOT like two of our favourite pop hunks.
DailyManCandy started the storm by posting a photo of David, and he's so damn beautiful that some of their followers even doubted he actually existed at all.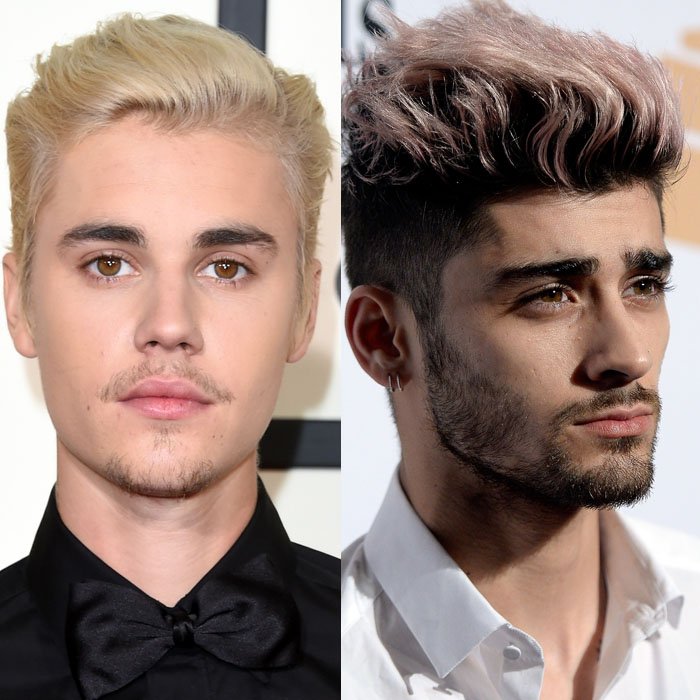 What a time to be alive, the Biebs, Zayn AND a mixture of the two exist in our world. Phew.