One Of The Girls Who Was On Justin Bieber's Yacht Has Spoken Out About What Happened
16 March 2017, 11:23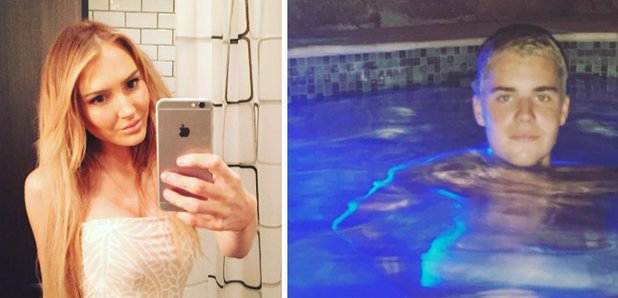 She's revealed how she got on Bieber's private yacht party.
Getting invited on to Justin Bieber's yacht for a private party with the man himself is pretty much what dreams are made of, and one lucky girl has revealed all about what went down on board.
Australian 'socialite' Nyssa Large has revealed what happened during her afternoon on Bieber's boat, explaining to the Herald Sun, "He has matured so much since his last tour, he seems much more reserved this tour, a little cautious. But he is lovely. He is really good to talk to, you can have a great conversation with him. We all just sat around and had some drinks."
Well he's probably right to be cautious if the girls he invites to party with him go straight to the press to talk about it… but they even had to sign non-disclosure agreements and surrender their phones before they were allowed on board.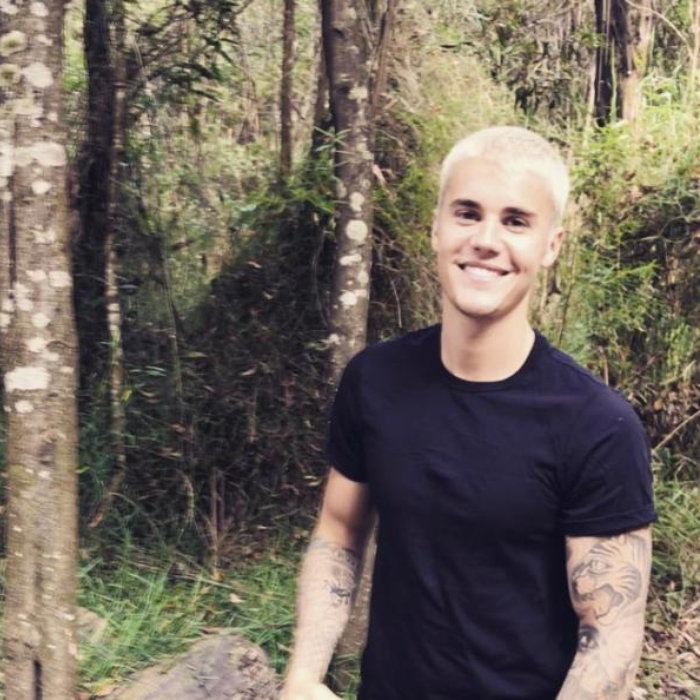 Nyssa also denied to an Australian radio station that the seven girls that Justin hand-picked to join him were there to hook up with him, explaining, "Oh no god no. It wasn't even like that he was very polite, he was very respectful. It was just him and his crew and best friends...playing drinking games.
"There was only about seven of us and we just all sat around and had some drinks ...had good conversation. We talked about his concert, what each of us do."
Now, we just need an invite to get on that boat…