Will Smith Defends Justin Bieber And Hits Out At Singer's Lack Of Privacy – Audio
25 April 2013, 11:32 | Updated: 26 April 2013, 13:57
The Men In Black actor tells Capital FM that he wasn't too dissimilar to the Canadian when he was the same age.
Will Smith has come to the defence of Justin Bieber and said the singer deserves more privacy.
The Hollywood actor told Capital FM that he used to get up to similar things as the Canadian star when he was the same age but there was no Twitter to capture everything that was happening.
"There are things that are just simple and normal for a 19 year-old to do, just when I was 19 there was no Twitter, the things that I was doing – I was able to have privacy because everybody's phone didn't have a camera on it," he explained.
The Wild Wild West star also declared that such "machines" as the social networking tool and the press are quick to publish false stories because of the need to "feed the machine".
"It's just a completely different world. It's just a difficult thing," he added. "There's this new world where the machine needs to be fed and it doesn't have to be true – the machine just needs to eat."
Justin has been seen in altercations with the press, receiving criticism over arriving on stage two hours late and slammed by animal campaigners over his pet money in recent times.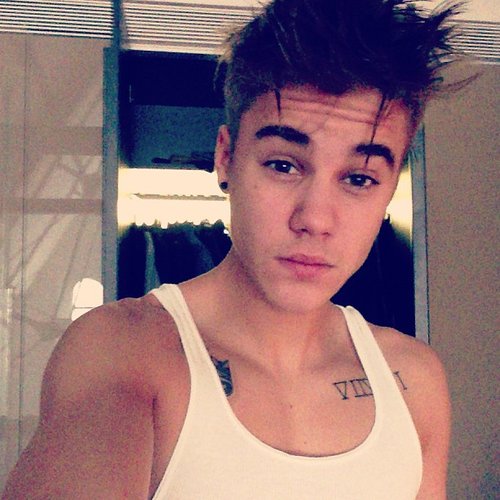 The singer is also the most followed person on Twitter and currently on the road on his 'Believe' world tour.
Listen to Will Smith speaking to Capital FM about Justin Bieber, social media and the privacy below:
Will Smith defends Justin Bieber