Latest Justin Bieber News: There's A Penis In His Music Video & Selena Gomez's Confused
1 July 2015, 12:27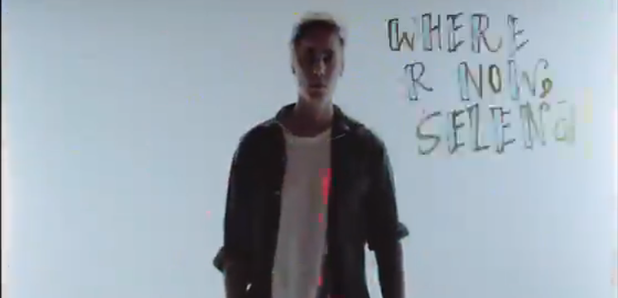 A rude fan doodle somehow made it into the 'Where Are U Now' video as well as some graffiti of Selena's name – what does it all mean?!
We're still re-watching the 'Where Are U Now' music video to try and decipher all the hidden secrets in the doodles – but eagle-eyed fans have noticed a couple of things that have managed to sneak in…
Justin Bieber's collab with Diplo and Skrillex has been stuck in our heads for weeks, and with the video dropping this week, fans immediately started to notice sneaky little clues that have been placed in the video.
The music video was made up of thousands of different frames featuring doodles created by fans who were invited to draw over him and help create the video, and one reverted back to being 15 years old and drew a penis on the frame.
NOTHING gets past the #Beliebers who noticed the fraction of a second long still around two minutes in to the video – which seems to have gone unnoticed by the video producers.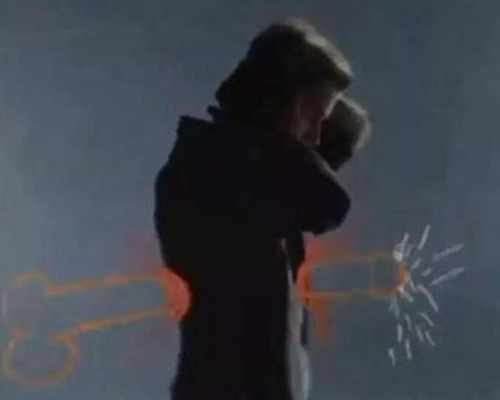 The surprise peen wasn't the only talking point about the video – Selena Gomez's name also popped up a couple of times during the four-minute long video, which is said to have left the 'Good For You' star a little confused by what it all means.
Hollywood Life claims that Selena thinks the subliminal messages are a symbol that Justin misses her, and a source told them, "Selena has seen the video and is trying not to read too much into what she saw. She's actually not really sure what to think. Of course, she can't help but wonder if Justin was in fact trying to send her a message that he misses her."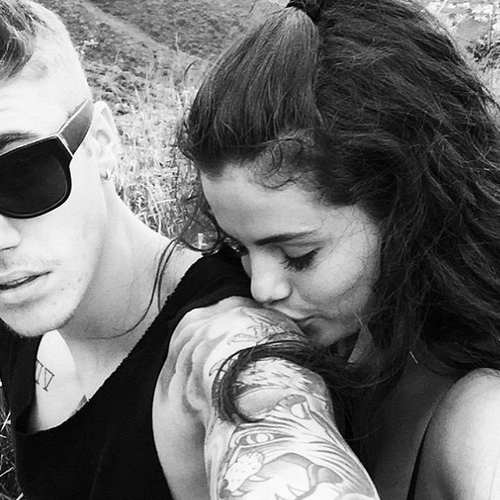 "Again, Selena's new motto is actions speak louder than words. It's one thing to say you miss someone, it's another thing to actually do something about it."
Whether Justin knows about the hidden Selena messages or not, this is one we will have to keep an eye on to see how it pans out…