This Video Of Celebs Acting Out 'What Do You Mean' With Their Eyebrows Is AMAZING!
9 November 2015, 15:44 | Updated: 9 November 2015, 16:57
Some of the world's biggest stars, including Rita Ora and Ariana Grande take on Justin Bieber... using just their EYEBROWS!
So it's safe to say that Justin Bieber's come-back songs have been some of the BEST tracks of the year...
That means you won't be surprised at all when we tell you that some of the biggest celebs in the world right now have done a cover of the Big Top 40 smash for us.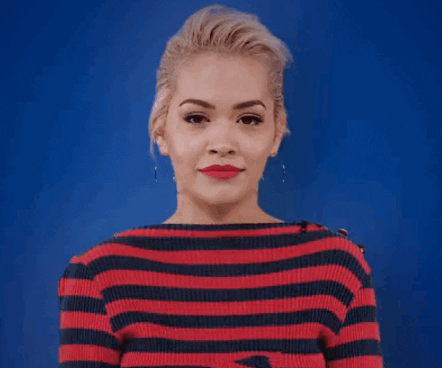 But what if we told you they were only allowed to use their EYEBROWS!
Everybody from Little Mix to The Vamps, Rita Ora to Ariana Grande and Joe Sugg to Troye Sivan absolutely NAILED it!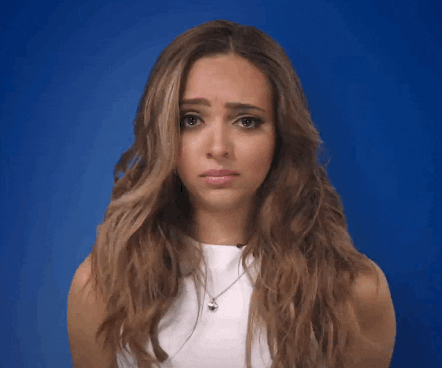 Hit play on the video above and get practicing - we want to see your BEST eyebrow songs on Twitter now! Hit us up @CapitalOfficial!
You May Also Like...