WATCH: Justin Bieber's 'What Do You Mean' Behind The Scenes Is Equally Sexy & Hilarious
7 September 2015, 11:29
What Do You Mean? - Behind The Scenes
04:27
Prepare yourself for some hot as hell love scenes – and a LOT of falling over – as JB gives us a look behind the scenes of his new video.
We're only just recovering from seeing Justin Bieber's ridiculously sexy video for his new single 'What Do You Mean', and now he's gone and released an even HOTTER behind the scenes video from the shoot.
The promo, directed by Brad Furman, sees the Biebs getting all hot and heavy with a VERY hot lady, model Xenia Deli – and Justin seemed pretty pleased with his leading lady.
As well as giving fans an extended look at THOSE scenes in the motel room, JB revealed his playful side – and fell off his skateboard a LOT while filming the scenes on the skate ramp towards the end of the video.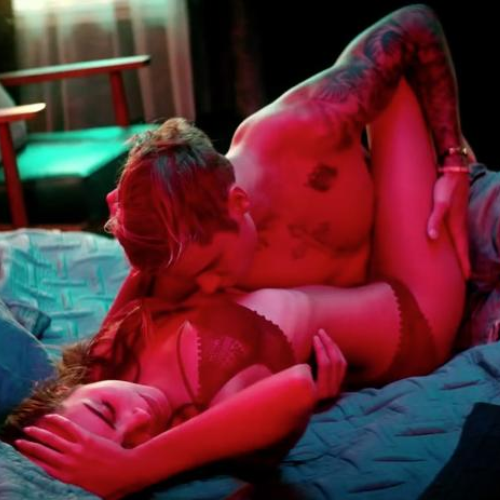 It wasn't all steamy on set though – at one point Justin took time out to do a Darth Vader impression using an electrical fan… don't kill the mood, Biebs!