WATCH: Justin Bieber's Acoustic Version Of 'What Do You Mean' Is The Most Gorgeous Thing
9 September 2015, 10:35 | Updated: 9 September 2015, 10:57
What Do You Mean? (Acoustic)
03:26
The Biebs has released a stunning stripped back cover of his new hit song – and there's a whole new video to go along with it too.
Oh Justin Bieber, you're SPOILING us. The Biebs has just released the MOST gorgeous acoustic cover of his brand new song 'What Do You Mean'.
The new version was released to celebrate Justin setting a new Spotfiy record for over 21MILLION streams in five days, and showcases his stunning vocals accompanied just by a guitar.
As well as a beautiful new version of the song. Justin treated fans to a whole new video to accompany the track – and we're struggling to pick a favourite moment from it.
From a topless JB cuddling a fluffy puppy (yep, we died a little) to some mean and moody rooftop shots, complete with lots of skateboarding and rock jumping we're spoilt for choice.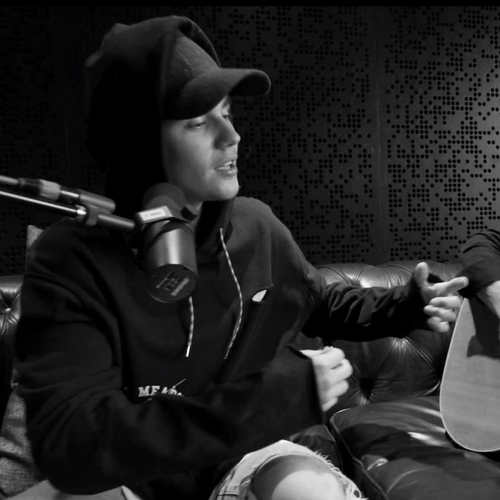 Justin spoke to Ryan Seacrest about the song last month, saying that he wants to create 'pure' music that sounds just as good stripped back as it does with some slick production behind it.
He explained, "The production obviously adds something awesome, but if we just took the piano and my vocals, that would be an awesome ballad.
"So I want to continue to make songs that you strip everything out… just making sure each song you can strip it down, put instrumentals, and it's still a bonafide hit."
Well you've DEFINITELY done that. We're going in for our 15th listen…