Justin Bieber's New Life As A Vlogger Is…Interesting
18 January 2018, 15:54
So this is where he's been hiding!
We're used to seeing Justin Bieber in front of the camera, usually being followed everywhere he goes by a million and one cameras tbh, but lately the star has kinda been missing.
There has been a lot of chat around Justin's rekindled relationship with Selena Gomez, but we've barely seen any pics, videos or really anything else from Mr Bieber in recent times.
> Selena Gomez's Mum Has Confirmed That She's "Not Happy" That Selena Is Dating Justin Bieber
Well we've finally discovered exactly where the 'Love Yourself' hitmaker has been hiding and it turns out he's been helping his friend out filming his YouTube vlog.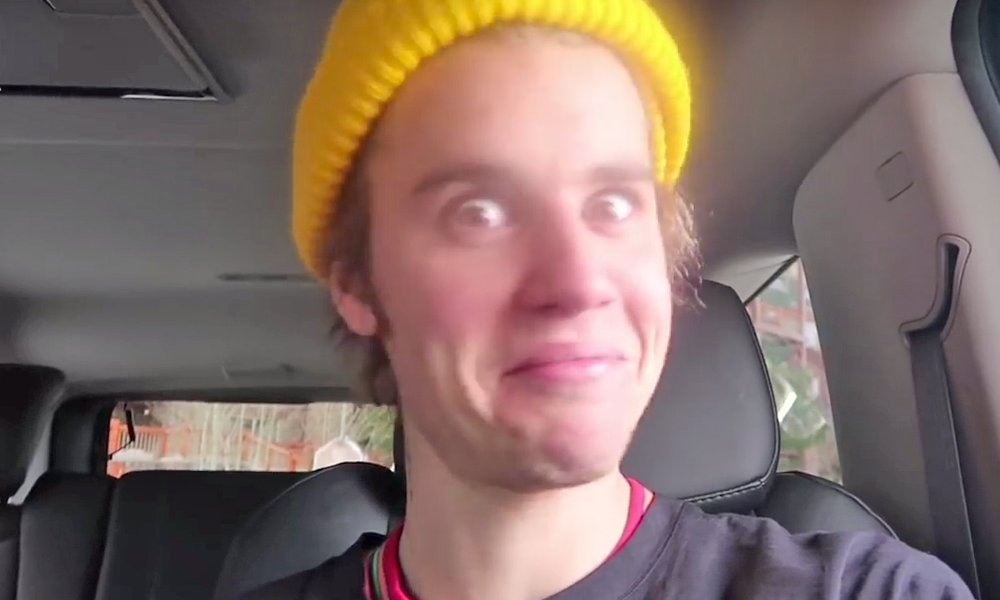 (Pic: YouTube)
Yep, Justin was featured in a video recently with his pal Christian Beadles as they snowboarded together. JB not only took his turn behind the camera to help create some video magic, but also starred in the vid on several occasions as he chilled out.
Justin couldn't resist turning the camera on himself as he recorded his buddy, sharing some hilarious reactions to Christian's snowboarding chat as they sat in their van.
As you might expect, there are plenty of Justin fans commenting on the video, entitled 'The Boys are back in town!' with one user writing, 'JUSTIN IS SO ADORABLE IM CRYING IVE MISSED HIM SO MUCH HES SO CUTE WOW'.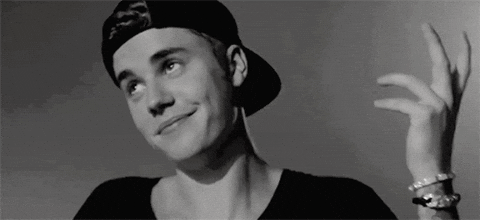 (GIF: Giphy)
We're sure JB will be back in front of the camera in no time, but for now he's just living life day by day, having fun and helping out his homies.
Great job Justin.
> Download Our Fancy New App For Loads More Justin Bieber Chat!
Whilst you're here, check out Justin's reaction when asked if he's planning on proposing to Selena...