Step Inside The Underground UK Mansion Justin Bieber's Renting With This Video Tour
25 October 2016, 12:07 | Updated: 25 October 2016, 12:09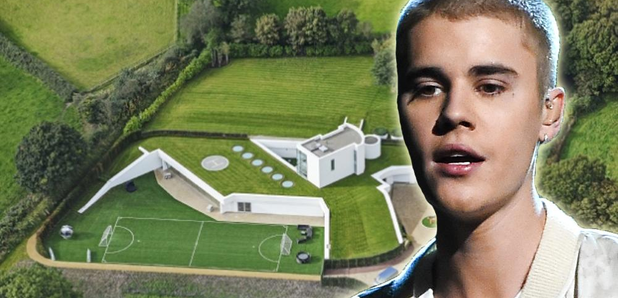 This place has a helipad, football pitch and amazing indoor swimming pool, proving Justin knows how to travel in style!
We recently brought you the news that Justin Bieber was planning a move to London and took you on a detailed tour of the mansion he planned to live in!
Well now, we can transport you into Justin's world once again by going on tour of the incredible £17,000 per month underground house he's staying at whilst performing in the North of England.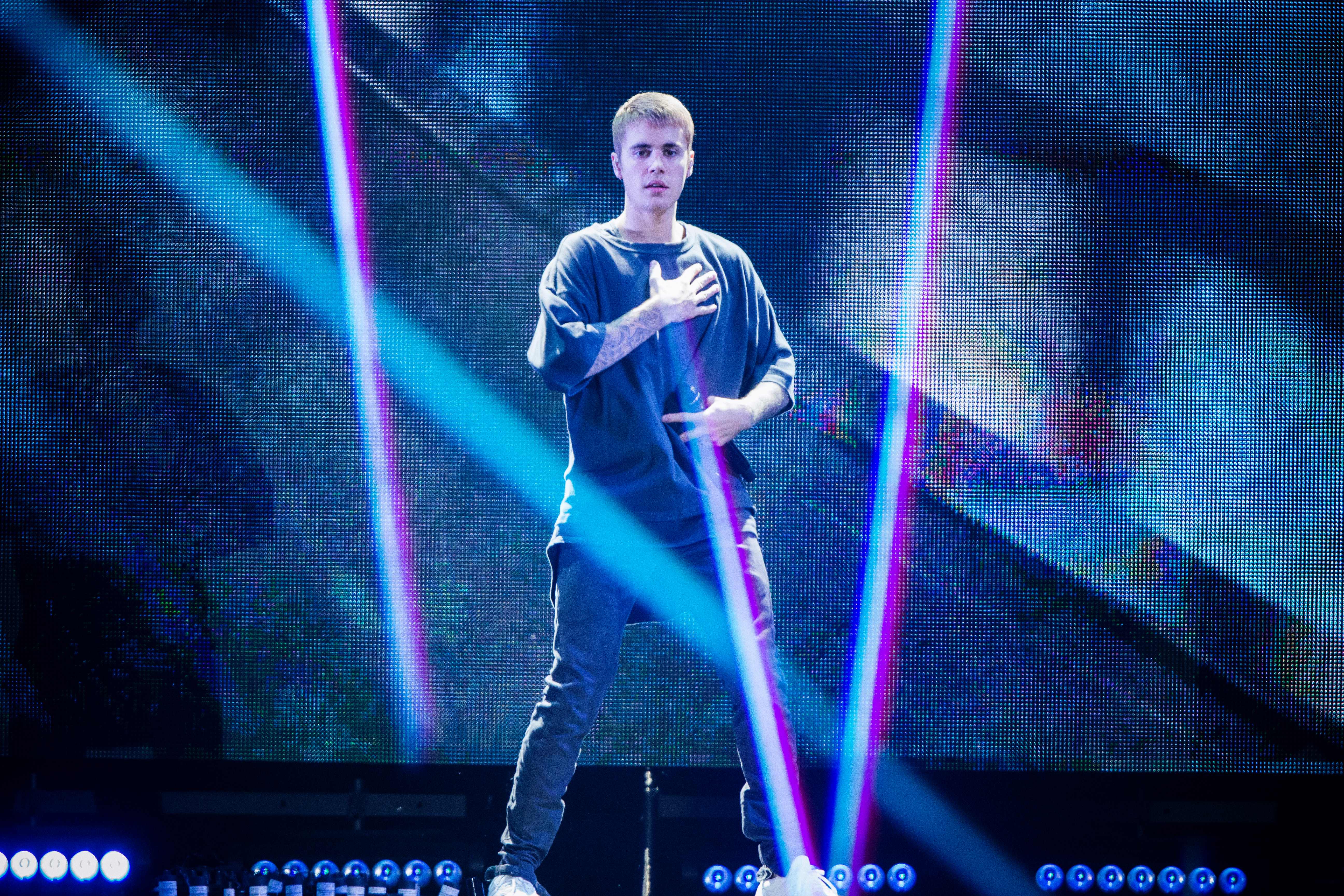 Picture: Getty
Having had some trouble with the crowd at his recent Manchester dates, he's picked the perfect place to come back and relax in afterwards, especially if this slick video of his hideout is anything to go by!
As well as a football pitch and beautiful indoor swimming pool, the house which is named Steppingstone, also has a helipad attached to it, so JB will have plenty of space to park his chopper after his shows.
There is also a 'sports bar' area built into the house and a huge hall which can be used to play badminton, cricket or football. Lucky he's a sporty lad then eh!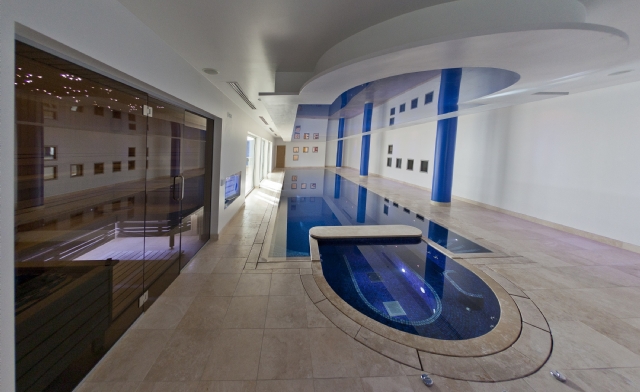 Picture: Savills
Not stopping there, this luxury pad also has a huge wine cellar, as well as a massive outdoor adventure area with its own tree house and zip line.
It seriously sounds amazing!
Speaking to the Liverpool Echo, Steve O'Connor who owns the property said, "People think that because the majority of the house is below ground level, it's going to be dark and cold, but that couldn't be further from the truth".
We know Steve - we've seen the incredible footage from inside!
If everywhere Justin stays is this awesome, it makes you wonder how he ever manages to drag himself away.
You may also like...