EXCLUSIVE: Justin Bieber Teases His New Music & Talks Working With Rihanna At V Festival
21 August 2016, 21:34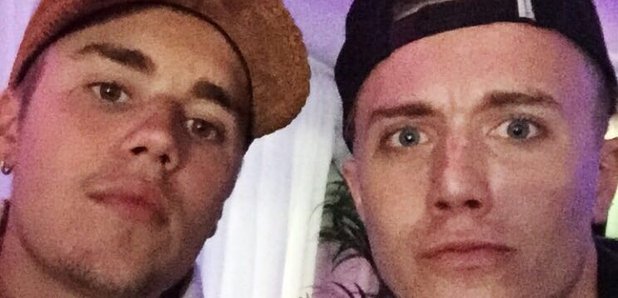 Capital caught up with Justin Bieber backstage at V Festival in his only interview of the weekend.
Justin Bieber was definitely the man of the weekend thanks to his headline set at V Festival, and the man himself only agreed to one interview backstage… and of course, it was Capital.
Speaking to Roman Kemp, Justin revealed he's been hard at work with his good mate Diplo on some more new tracks, explaining, "I did something with Diplo recently but I'm not sure what's going to come out of it.
"But Riff Raff is on it and Young Thug's on it. I'm not sure what they're doing with the song though, it's called 'Bankroll'."
Joining Justin as headliner on the alternate days was none other than Rihanna – and it turns out that the pair of them had a chat ahead of the gig. Justin revealed he'd like to work with RiRi in the future – and how cool would that track be?!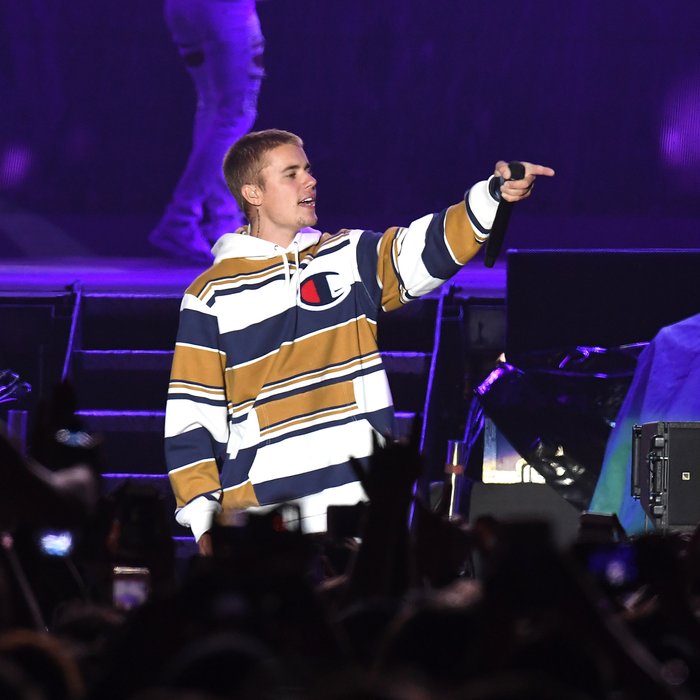 Justin explained, "We talked a little bit, I told her how much I liked her new song 'Needed Me'. We haven't done a song together, [we should] for sure."
Guys, you have GOT to make that happen!