Justin Bieber Takes To Twitter To Defend Himself Over Media Reports
3 July 2013, 12:48 | Updated: 3 July 2013, 12:55
The 'Boyfriend' singer says it's "interesting" that some people want to "take shots" at him for no reason.
Justin Bieber has hit out at the media on his Twitter account for targeting him in false stories "for no reason".
The 'As Long As You Love Me' singer told fans on his social networking account that he would be keeping positive and focusing on his music despite what he sees in the press.
He tweeted last night (2nd July): "interesting how some people in the media wanna take shots at me for no reason. all good. keeping it positive over here. all about the music."
He later added: "in life you gotta know who you are. know your heart. love the people that love you. and be kind. be GREAT! #wwjd"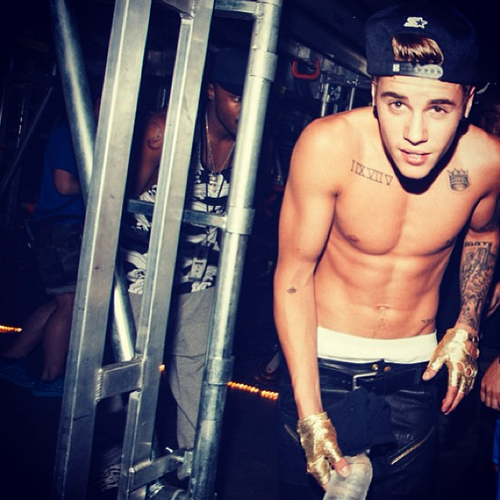 The Canadian teen's manager Scooter Braun also recently spoke about plans for future music relases and said his next single will end the "witch hunt" around the young star.
Justin has been teasing his "music journals" on Twitter for the past few weeks and is currently out on the road with his 'Believe' tour.