Tom Fletcher Singing Justin Bieber's 'Baby' With His Actual Baby Is Just TOO Much
10 August 2015, 14:39
Okay be prepared for a SERIOUS overload of cuteness.
If you needed anymore of a reason to be in love with Tom Fletcher (which you probably don't) he's gone and done one of the most ADORABLE videos we've ever seen.
Featuring his one-year-old son, Buzz (10/10 for the name as well), the McBusted performer has absolutely SMASHED a cover of Justin Bieber's hit single 'Baby.'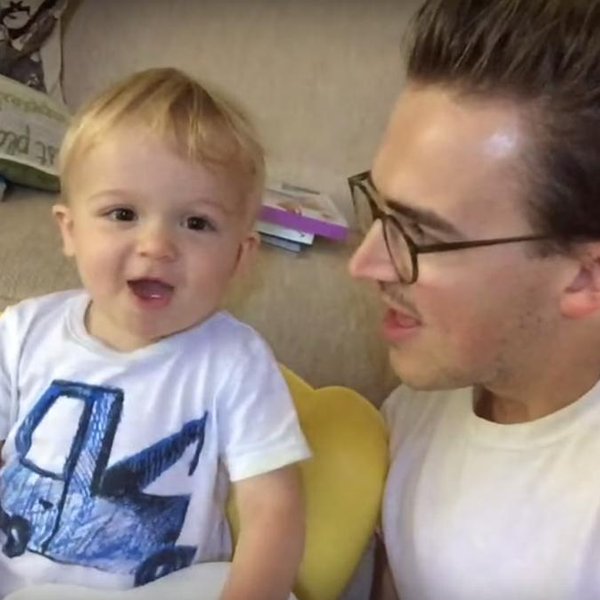 Hit play on the video above and witness the unprecedented levels of cuteness for yourselves. Despite being at the grand old age of just one, Buzz is blatantly a #Belieber.
You May Also Like...
WATCH: Justin Bieber Sings Backwards!