WATCH: Justin Bieber Let An Unknown Band Shoot Their Music Video At A Pool Party In His House
5 August 2016, 11:13 | Updated: 5 August 2016, 11:23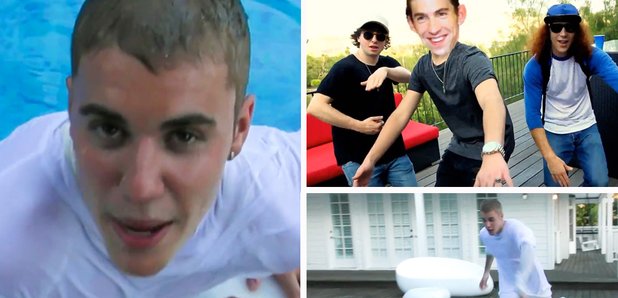 AND the Biebs even makes a soaking wet cameo, too!
Justin Bieber is famous for banning mobile phones and cameras at his rowdy house parties, but it looks like he made an exception just this once – and let an unknown rap duo film a video at his house!
The obscure rap duo, These White Kids, managed to secure bieber's pad to film their video for 'Michael Phelps' after Justin ran into one of their members, BB The Jerk in LA.
Well, it turns out that Justin's also a big fan of their Youtube videos so he was more than happy to offer up his crib for the sexy video shoot – and he even got involved too!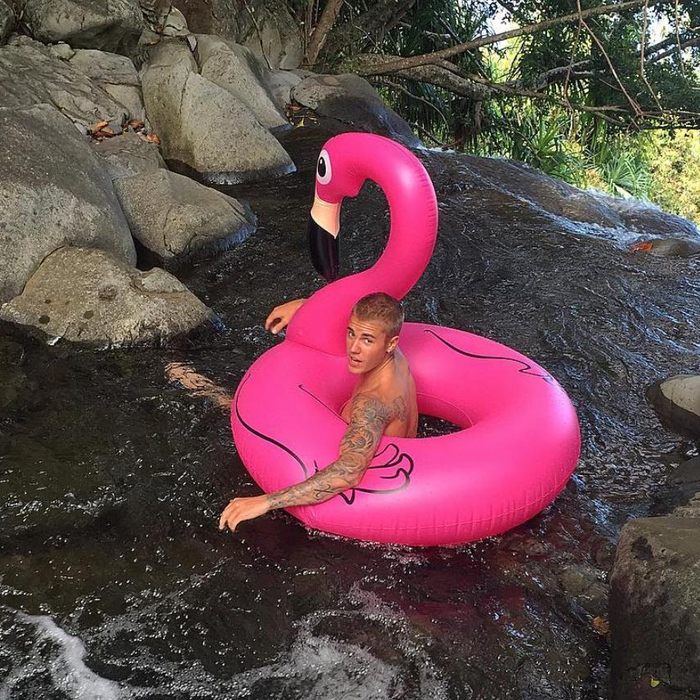 According to TMZ, he had invited the boys to one of his pool parties, and when BB mentioned that he had a new song, JB suggested that they shoot the video there and then.
We kind of love how random Justin can be and the video isn't too bad either!