"God Was Telling Me Something" Justin Bieber Talks About Turning His Bad Boy Image Around
8 January 2016, 16:16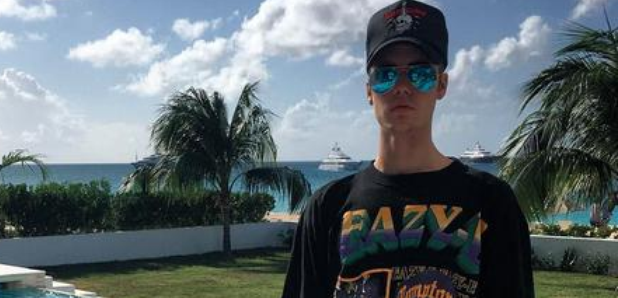 Justin reveals what it took for him to turn his life around – but being a Christian doesn't mean he can't go out and have fun.
2015 has been the start of hell of a transformation for Justin Bieber – but the star credits his faith for helping him turn his life around from his bad boy days – but being a Christian isn't stopping him from having any fun!
Justin revealed to The Bert Show, "You guys got to make your mistakes and no-one got to see it. For me, everyone gets to see it and obviously I have more accessibility to do crazier stuff in this position but I had to figure out what kind of man I wanted to be and I have awesome people in my corner, like Scooter who's just an awesome man.
"I am not going to go into detail of what I was doing and where I was at, but I was pretty lost and woke up one morning and felt like God was telling me something.
"I'm not super religious or anything but I just heard a voice and was like, 'You know what? I'm going to change my life around. I'm going to switch up some things and put some pieces together. I called Scooter and said, 'We need to fix this', so we just started fixing it."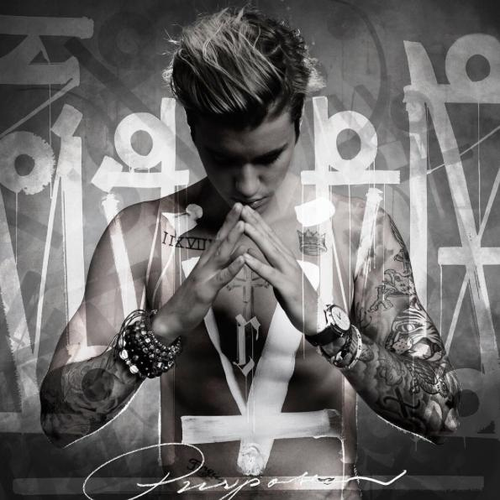 And fix it up he certainly did – and Justin's new image has more than turned the public opinion about him around – but believing in God hasn't stopped Justin enjoying himself either.
He explained, "We're going and celebrating all the time, getting drinks. I am 21 now so I can go out with my friends and be responsible and still have a good time.
"What's weird is I am a Christian, I am a believer and often people are too conservative and I don't think it's wrong. I'm stumbling over my words right now because I don't want to offend anybody but I believe you can go and have a good time, get some drinks and enjoy yourself and can be with girls.
"I don't think you need to be serious about it. Loving God is a separate thing. But I don't think you have to love God and not be able to go out and enjoy yourself. As long as it's not provocative or intense or mean or evil. If you are living life based on loving God then just keep that in mind."