WATCH: "I Get It, I Will Hit You With A Car" Justin Bieber Reacts To His Sweet Tweets
6 November 2015, 14:56
Justin Bieber reads fan Sweet Tweets | #BieberOnBillboard
01:56
You Beliebers certainly do come up with some funny ways of expressing your love for Justin…
We all know Justin Bieber gets about 20 million lovely tweets a day, so if you want to get noticed you'd better make sure yours stands out… even if that means you're asking him to run you over with his car?!
Justin Bieber read out Sweet Tweets during his cover shoot with Billboard – and some of the suggestions fans came up with are pretty brilliant.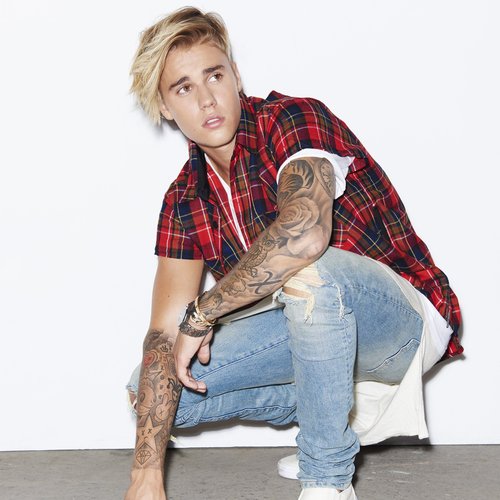 From comparing listening to Justin Bieber's music while eating peanut butter to heaven and trying to feed him cucumber pickles, you'll definitely LOL at some of the tweets the Biebs gets daily.