Justin Bieber To Sue Friends And Guests For $5 Million If They Talk About His Parties?
23 May 2013, 14:22
The 'Boyfriend' singer is reportedly making anyone who enters his house sign a contract.
Justin Bieber is apparently threatening to take legal action against friends and guests at his home if they divulge details about his home and parties.
The 'As Long As You Love Me' singer owns a mansion in Casablancas, California and will sue people for $5 million if they talk about his get-togethers.
Documents were obtained by TMZ and are said to punish those who talk about any of the goings on, including "physical health, or the philosophical, spiritual or other views or characteristics" of Justin or the guests.
Those in violation are warned of the immediate legal action that will be taken upon them.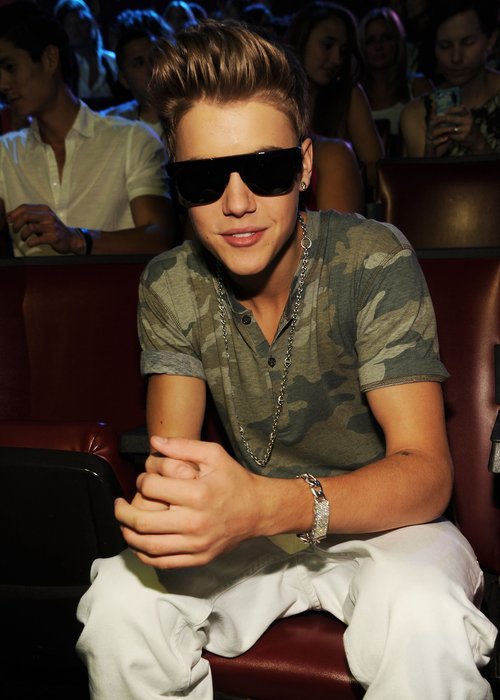 The document also speaks of a warning that those at his house may take part in activities which are "potentially hazardous and you should not participate unless you are medically able and properly trained."
Meanwhile, the singer has hinted that he could be set to take a break from the limelight following his on stage booing at the Billboard Music Awards last weekend.
The Canadian star posted a cryptic message on his Twitter account, which read: "gonna take some time."