Justin Bieber Sets Off Six Speed Cameras Driving Lamborghini Supercar In Dubai?
7 May 2013, 11:23
The 'Boyfriend' singer reportedly "stood out like a sore thumb" according to one eye-witness.
Justin Bieber apparently set off six speed cameras in Dubai this weekend after driving around in his Lamborghini supercar.
The 'Boyfriend' singer was said to have been questioned by police for causing a disturbance in the hired motor, reports The Sun.
"He was travelling along the Sheikh Zayed Road where there are at least six speed cameras," eyewitness Nikki Jameson told the publication. "Every single one flashed off as he went past."
The bystander added: "He had a close shave with a bus and stood out like a sore thumb. A 19 year-old in a white Lamborghini is hardly discreet."
Justin's speed has hit the headlines before after being involved in high-speed chases with paparazzi in the past.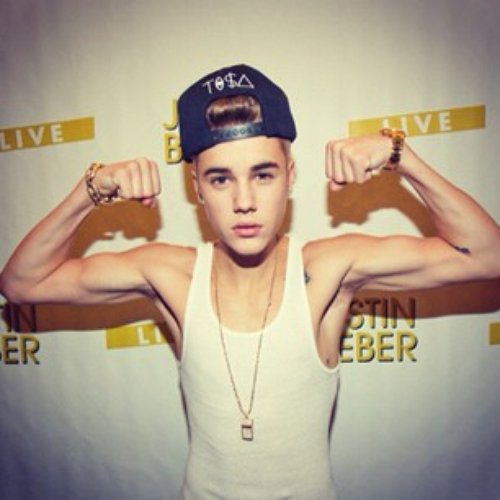 Meanwhile, his show in Dubai on Sunday night (5th May) was marred after a fan stormed the stage during his set.
The trespasser was tackled by security for the Canadian – who knocked over his piano during the incident.