WATCH: YouTube Stars' Cover Of Justin Bieber's 'Sorry' Is Almost TOO Emotional To Handle!
Sorry - Justin Bieber - Against The Current, Alex Goot, KHS Cover
03:40
This viral video from three of YouTube's finest is VERY emosh. Get ready for ALL of the #feels…
We love a good soppy pop cover and some of your absolute FAVES on YouTubes have just given us an amazing new one to go all gooey over. The fact that it's a Justin Bieber track is just making it even BETTER!
YouTube stars Kurt Hugo Schneider, Alex Goot and Against The Current have teamed up to take on Justin's recent Vodafone Big Top 40 number one 'Sorry', and it's about as epic as you'd expect…
Hit play on the video above to see what they've come up with and get ready for serious #feels to hit you by the end. You have been warned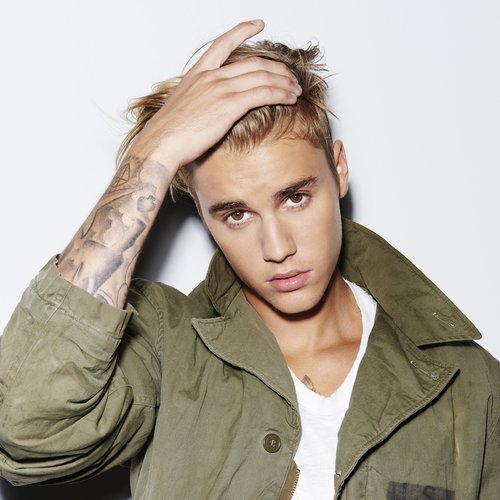 You may also like...