Troye Sivan's Mash Up Of Justin Bieber's Sorry & Selena's 'Hands To Myself' Is UNREAL
22 December 2015, 09:47 | Updated: 22 December 2015, 09:48
Troye Sivan: Hands to Myself/Sorry Medley
02:39
Troye's incredible cover of Justin Bieber and Selena Gomez's new songs is our new favourite thing ever.
We've been waiting for a Jelena reunion for what feels like forever, and it's KIND OF happened thanks to Troye Sivan… musically at least!
Troye debuted his incredible mash up of Justin Bieber's 'Sorry' and Selena Gomez's 'Hands To Myself' on the Tonight Show with Jimmy Fallon – and it's fast becoming our favourite thing ever.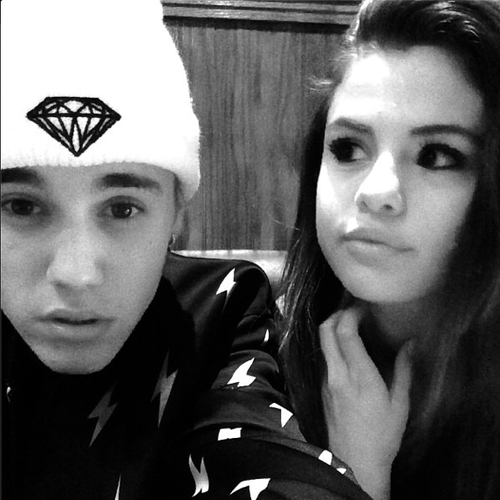 Troye's cover perfectly blends the two songs from the former couple – and it just works SO well – to create an incredibly sexy ballad… we're going to have to start a petition to get him to release it properly.