WTF? Someone Got 29 Movie Stars To Give A Dramatic Reading Of Justin Bieber's 'Sorry' Lyrics!
11 February 2016, 09:25 | Updated: 11 February 2016, 09:35
29 Celebrities Dramatically Read Justin Bieber's "Sorry"
02:03
Watch to see which stars LOVE doing it - and which ones clearly hated every minute!
We've always known Justin Bieber's song lyrics can get, like, seriously deep, but some of Hollywood's finest just took things to a WHOLE new level.
29 celebrities have given a dramatic reading of Justin's hit track 'Sorry' for Vanity Fair, bringing ALL the emotion they can muster to their performance of his Vodafone Big Top 40 number one.
From Mad Men star John Hamm to 'Jealous' star Nick Jonas as well as the likes of Bridesmaids star Maya Lopez, Orange Is The New Black's Natasha Lyonne, The Office's John Krasinski and chatshow host Chelsea Handler - this is an ALL-STAR performance.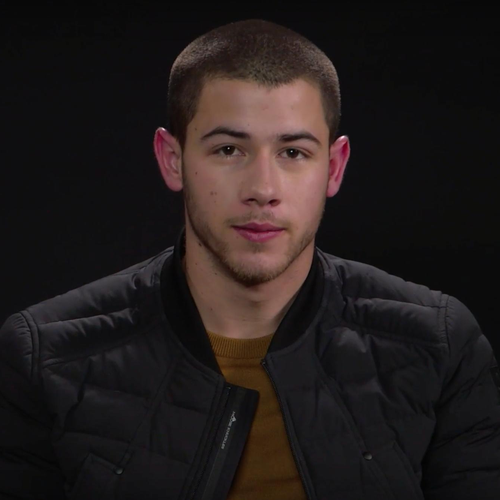 Hit play on the video above to watch them in action… some of them love doing it and some of them CLEARLY hate it!
You may also like...