WATCH: This 7 Year-Old Dancing Kid Losing His Mind To Justin Bieber's 'Sorry' Is EVERYTHING
2 February 2016, 14:26
A kid dancing to Justin Bieber's 'Sorry'
03:10
The world would be a MUCH better place if we could all be this happy...
OK stop EVERYTHING you're doing, because we just found a viral video that'll make your day INFINITELY better.
Viral superstar Balang - the seven year-old dancing sensation - has been filmed losing his shiz to Justin Bieber's 'Sorry' and it's, basically, perfect.
Balang - whose real name is John Phillip Bughaw - shows off some SERIOUSLY amazing dance moves to Biebs' Vodafone Big Top 40 number one hit. This boy has so much sass he makes Beyonce look tame!
Hit play on the video above and witness a true viral in the making. Balang - we salute you and EVERYTHING you stand for! #LovingLife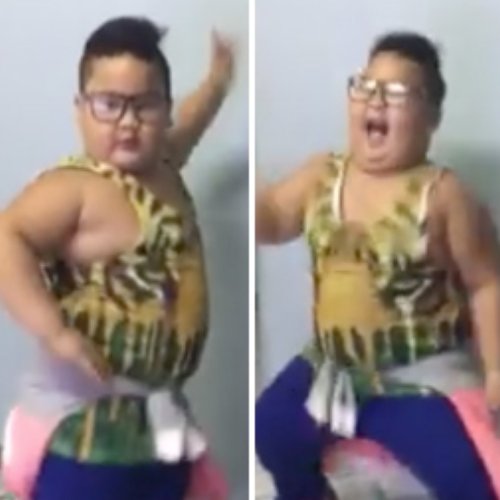 You may also like...