"His Album Is So Honest": Skrillex Reveals Why He Wanted To Work With Justin Bieber
24 November 2015, 10:59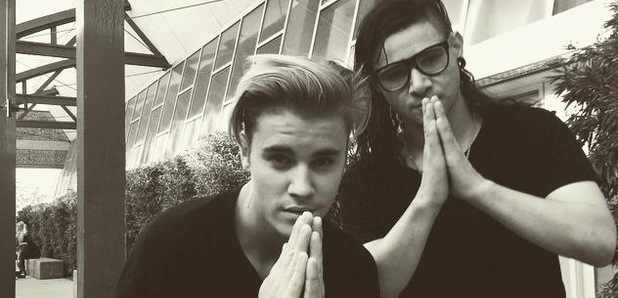 They've created some of Justin Bieber's best tracks to date, and EDM producer Skrillex has opened up about why he chose to work with the pop prince.
We (and pretty much the rest of the world) are obsessed with Justin Bieber's musical reinvention of late – and the man behind the magic, Skrillex, has opened up about why he chose to work with the Biebs.
Skrillex – real name Sonny Moore – revealed all about his collaboration with Justin in a new interview with NME. He told the magazine, "If you hear something that inspires you musically, you just want to be a part of it.
"I heard some well-written songs that were really good that they wanted me to do production on and from there, we wrote some new songs. It was an opportunity to try some stuff that I had never done before and we ended up making something really unique."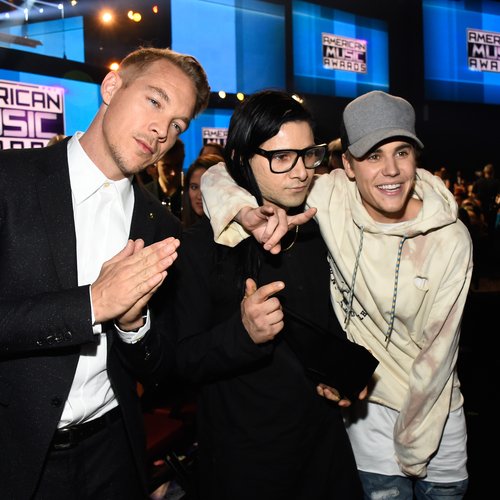 Skrillex agreed that Justin's latest offering symbolizes how much he has grown as a person and an artist, telling the magazine, "His album is so honest to who he is right now.
"He's still a pop star making pop music, but at the same time, all the stuff I worked on with him had a sense of honesty about it. I'm not saying he wasn't honest before, but when you listen to his lyrics, you can tell he is becoming an adult."
Skrillex also revealed that his favourite track from the album is 'Children', as it showcases Bieber's responsibility as a role model to his fans. "I think he's starting to grapple with the fact that he's a role model for a generation. I can't speak for him, but I think he wants to be able to spread a positive message for young people."
Fingers crossed the two of them work together again – we're LOVING this reformed side of Mr Bieber!