Simon Cowell Hints That Justin Bieber Should Take A Year Off
27 June 2013, 09:17
The music mogul speaks about the constant media spectacle around the teen's life.
Simon Cowell has revealed that he thinks Justin Bieber should take a year away from the lime-light as reports around his private life continue to make headlines.
The X Factor boss told Fox that if he ever thought one of his own acts was "overworked" he would recommend the same.
"There comes a point, and I was thinking about this the other day, If I ever thought one of our artists was being overworked or over-promoted, you just have to say to them, 'you made enough money, just take a year off'," he said.
"You have to be sensible about it."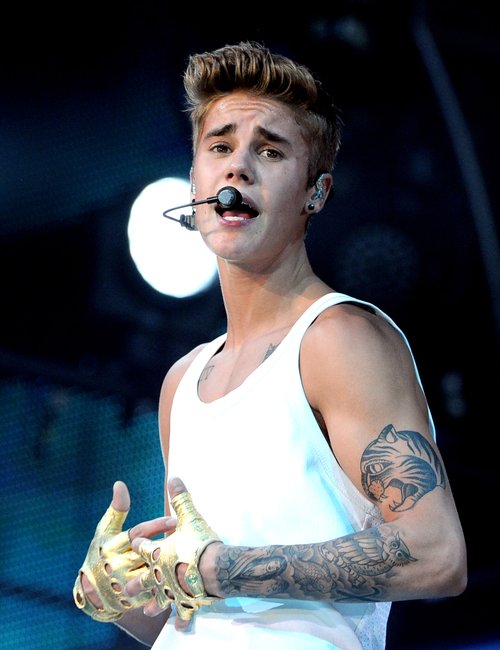 This year has seen the Canadian star involved in altercations with paparazzi, arriving on stage late and his love life constantly making headlines.
Meanwhile, Justin continues to take to Twitter to reveal that he is staying focused on new music and will also be releasing a new movie later this year.