WATCH: Shawn Mendes Does An INCREDIBLE Cover Of Justin Bieber's 'What Do You Mean?'
2 October 2015, 10:58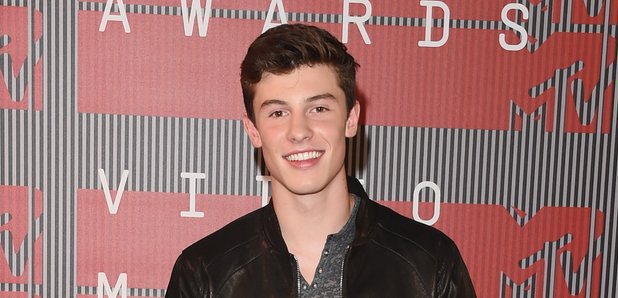 After all of THOSE stories last month Shawn puts it all behind him with a cover of Biebs' latest track.
After last month's #shade debate about Justin Bieber and Shawn Mendes - and the very public push Biebs gave Shawn after to show that he's on board with #TeamMendes… this was the next logical step!
Yes, Shawn Mendes has teased us with an Instagram clip of him covering Justin's latest hit single 'What Do Youy Mean?'.
And as expected it's pretty damned amazing with Shawn sounding incredible. So much so we need MORE, Mendes!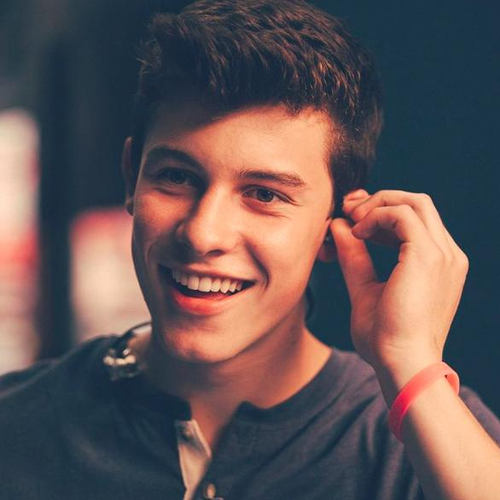 Remember when Shawn covered Ed Sheeran's 'Give Me Love' and it was AMAZING?
Or how about when he blew us ALL away with a cover of One Direction's 'Drag Me Down'?
You may also like...