Justin Bieber & Selena Gomez Have Been Hanging Out Together – WHAT DOES THIS MEAN?!
29 May 2015, 10:32
Could Jelena be back on? The fandom goes into overdrive as Justin and Selena are spotted hanging out together on their friend's Snapchat story.
Justin Bieber and Selena Gomez – are they on again?! #Beliebers seem to think the answer is YES as the pair were spotted together on Snapchat last night.
A couple of videos have emerged showing Justin and Selena hanging out together after they were posted on their mutual friend, Rick Wilkerson's Snapchat story this week after they hung out together at a Hillsong church.
The pair were spotted sitting at the same table with their friends in the video, with Justin appearing in the background. Another video then surfaced of Justin closer to the camera pretending to be a preacher, confirming it was indeed him in the earlier video.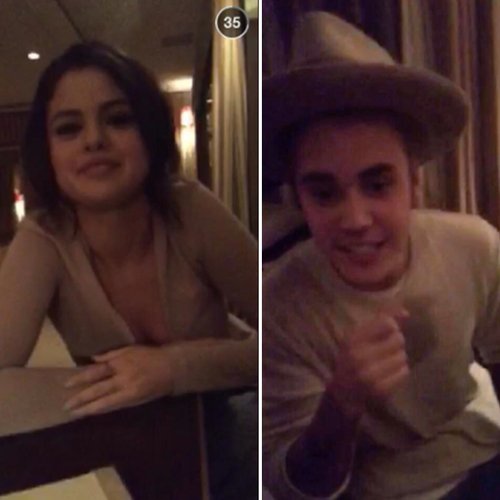 While there's nothing untoward happening in the Snapchats so far, could Justin and Selena be #Jelena once more? He's openly spoken about her at the Met Gala Ball they both attended in recent weeks, saying his ex looked "gorgeous".
Oh my god kielrcmlotefh justin and selena omfg pic.twitter.com/pyhu1QkdwS

— Justin favd my tweet (@eljsarauhl) May 28, 2015
Justin's rumoured to have been hooking up with the likes of Kendall Jenner and Hailey Baldwin while Selena was rumoured to have been dating Zedd – but have they both realised they really want to be with each other again?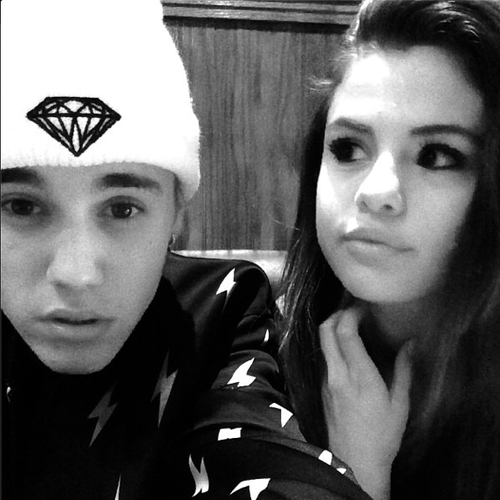 We'll just have to wait and see with this one, but how cute would it be if these childhood sweethearts could make it work a second time around?