WATCH: Fans Are CONVINCED Justin Bieber Is Singing A NEW Song About Selena In These Vids!
26 November 2015, 11:01 | Updated: 26 November 2015, 11:02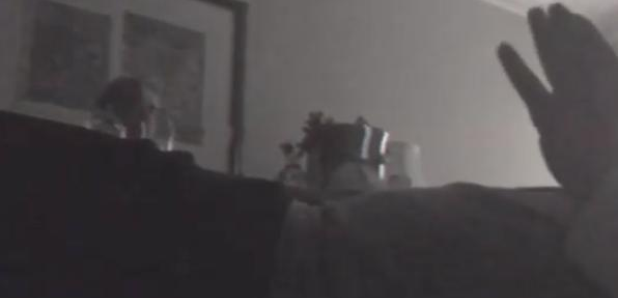 Justin's new videos sure SEEM to be a new song. And those lyrics are... suspicious!
OK we're not QUITE sure what to make of this, but it looks like the Beliebers have already made up their minds!
Justin Bieber shared a series of Instagram videos last night of him jamming out on an acoustic guitar - backed by a man tapping his belly along to the rhythm in the foreground (a little bizarre, yes).
But what's REALLY interesting about these videos is how fans are having a lot of trouble figuring out what song it is Biebs is singing, and even speculating that it could be a brand new song written for a certain someone.
The song lyrics "I won't let you go, and I got you back babe" have some fans CONVINCED Justin is writing the track for Selena Gomez, after rumours they're now back together after several reports of him serenading her at the weekend.
Justin's most recent Instagram videos are most def about him getting Selena back, don't try and fight me on this!!!

— kaitlyn (@WHATAGRIER) November 25, 2015
that song justin posted on instagram like an hour ago is definetly about selena don't even come @ me

— ️ (@onIyagb) November 25, 2015
Yup Justin Bieber's last Instagram videos of him singing that song was definitely about him getting Selena back in his life.

— Queen RayChul. (@_TheRealRach_) November 25, 2015
Justin's instagram videos @selena

— kelly (@eminentzarry) November 26, 2015
Are Justin Bieber's Instagram videos a hint at him and Selena being back together? Omg

— rickthesizzler (@KyleSudds) November 25, 2015
Get your thinking caps on #Beliebers… it's time to get to the bottom of this!
OK so the belly-tapping is ACTUALLY kinda hypnotic, no?
But THIS is the video that has everyone talking on Twitter… about those song lyrics and who they could well be about!
What do you think #Beliebers? Are the rumours true? And is this a reconciliation track from Justin to Ms. Gomez?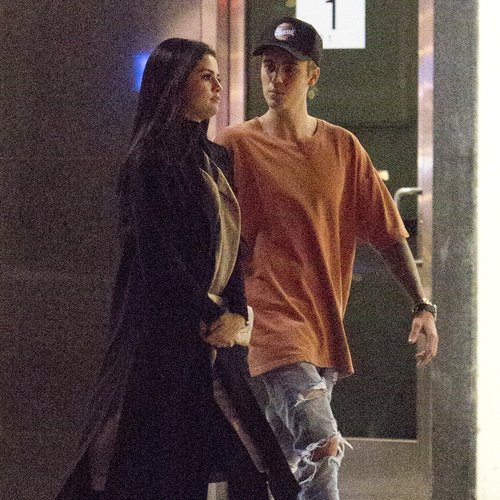 Picture: Splash
You may also like…