WATCH: One Guy Has (Sort Of) Got Selena, Kanye And Hasselhoff To Sing 'Sorry'!
Justin Bieber - Sorry | Ten Second Songs 20 Style Cover
04:10
We can't stop playing Bieber's 'Sorry' over-and-over-and-over-and-over again. So it's a pleasant surprise to have one YouTube sing the hit in the style of 20 of the biggest singers going!
Don't even try to pretend you haven't seen this guy's YouTube videos before. If you tell us that, we KNOW you're lying.
Anthony Vincent has produced some INSANELY popular and talented parody covers of massive tunes, but we're not gonna lie... This has made all of the rest look like trash!
Vincent sings Justin Bieber's HUGE hit 'Sorry' in the style of major pop and rock stars, like Ricky Martin, Kanye West, The Village People... And he also did it in the style of some not-so-major pop stars; we're looking at you, David Hasselhoff.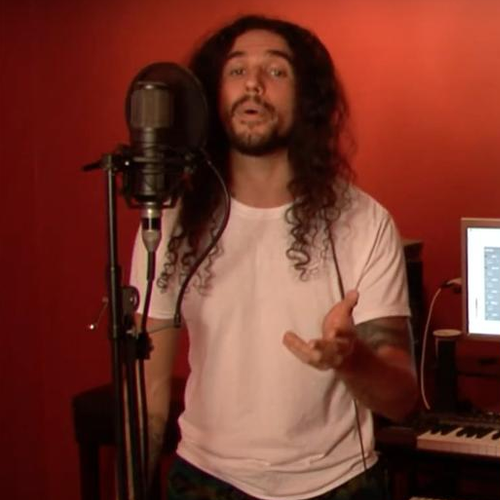 As if that wasn't incredible enough, he closes in the style of Selena Gomez. Yes, Justin Bieber's ex. It's just brilliant.
You May Also Like...