Did Selena Gomez Comment On Justin Bieber's Throwback Kissing Pic Or Is It Fake?!
21 March 2016, 09:07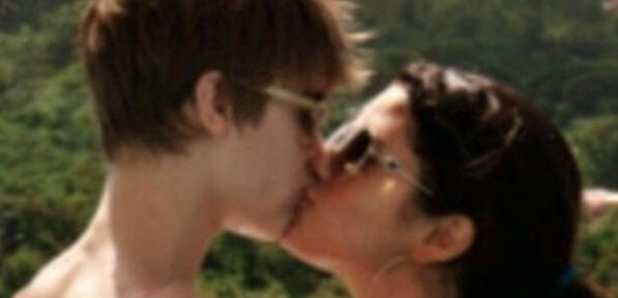 Selena is said to have posted 'perfect' under the cute snap… but is it really all just a clever bit of Photoshop?!
We're firmly #TeamJelena, so when it seemed like Selena Gomez had commented under a photo Justin Bieber posted of the pair of them kissing it all seemed a little too good to be true… and it looks like we might have been right.
Justin posted a throwback snap of him and his on-off girlfriend kissing with the caption 'Feels' (which pretty much hit us straight in ours) and pretty soon a screenshot appeared online which seemed to show that Selena had commented 'perfect' under the photo.
SELENA'S COMMENT pic.twitter.com/AqcxNhhDtn

— ️186 days left (@truthtobieber) March 20, 2016
While the photo quickly chalked up over 2.7million likes, fans were quick to take to Twitter to claim the comment was actually a fake that someone had Photoshopped in the comment from Selena.
That Selena comment isnt even real lmao do yall realize how easy it is to fake a comment on instagram

— mel (@stratfordtune) March 20, 2016
GUYS!!!! THE COMMENT OF SELENA IS FAKE

— Stella (@stanofselena) March 20, 2016
Yes it's fake. BC I'm only following Selena on IG. I don't see it.
#SelenaGomez #TripleThreat #iHeartAwards https://t.co/5yd2POaPhC

— Lisa. (@GomezCollinsFan) March 20, 2016
So apparently, Selena's comment was fake on Justin's recent post, but she still liked it!

— chloe. (@vscocamnjh) March 20, 2016
With almost 800,000 comments since, the fans are truly baffled as to whether Miss Gomez really took to Insta to show her approval for her ex's post or not, particularly after her recent comments on the relationship.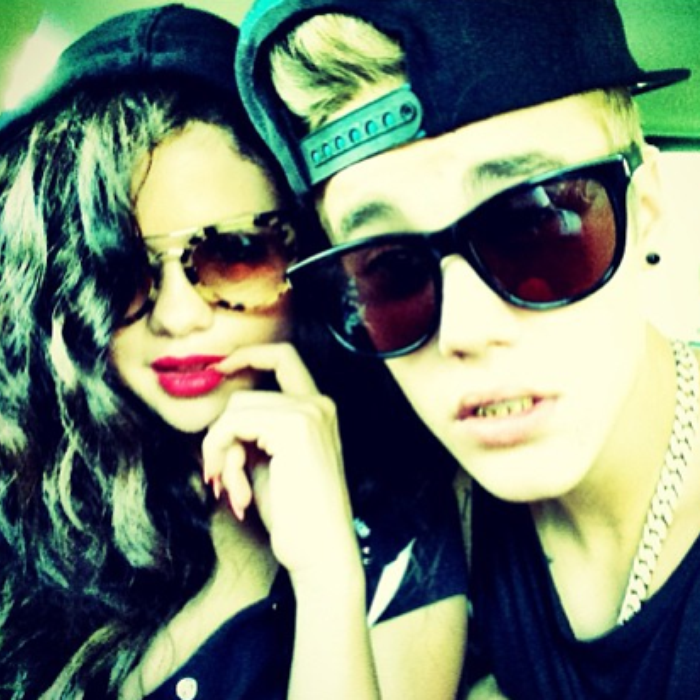 Selena explained that she wouldn't want to put her relationship in the spotlight again, "At first I didn't care. To me it was: I'm 18, I have a boyfriend, we look cute together, we like that. Then I got my heart broken and I cared.
"Because people had no idea what was going on, but everywhere it was a million different things. I was kind of in a corner, banging my head against the wall. I didn't know where to go."
Will we ever see Jelena back together? We kind of want it to happen!