"He's A Chump": Justin Bieber's Not Impressed With Selena Gomez's Sexy Music Vid Co-Star
6 January 2016, 14:47 | Updated: 6 January 2016, 14:48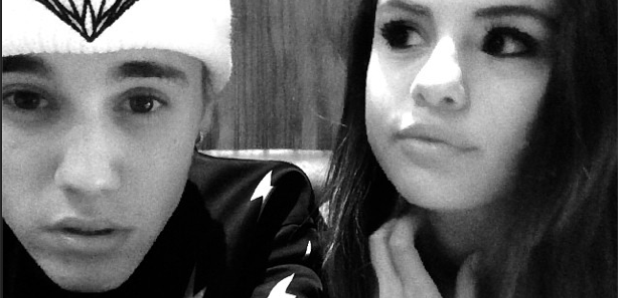 Justin's seen his ex girlfriend's sexy 'Hands To Myself' music video – and it sounds like he's getting jealous!
He might have pretty much gone public with his relationship with Hailey Baldwin this week, but it looks like Justin Bieber isn't completely over his ex, Selena Gomez, judging by his recent comments…
When he was asked whether he had watched Selena's sexy new video, Justin didn't mince his words about her hot model co-star Christopher Mason… He told The Bert Show, "What is she trying to do to my heart right now? I'm kidding. She loves me. I love her too, always.
"Who's this guy? He's a joke! This guy's a chump. Nah, I guess he's pretty handsome actually – I can't even lie."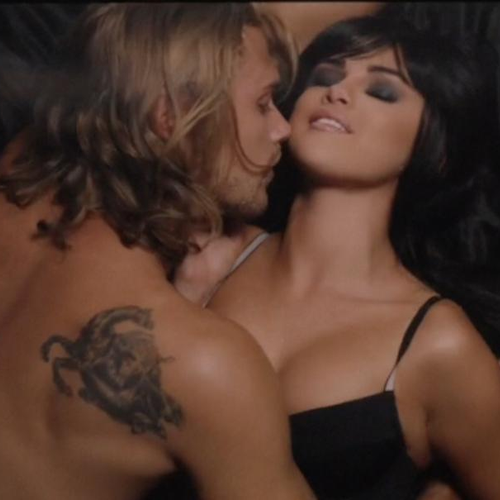 With regards to Selena, he has nothing but nice things to say about her, explaining, "I love [Selena]. We're friends still. We needed time to grow for ourselves and we were like, 'Maybe we'll come back together in the future,' and then it ended up being so long and we just grew apart and we're not the same people anymore."
The comments come just days after Selena told Rolling Stone she didn't like being asked about the Biebs, "Well, I am sorry, first of all. And honestly, what I would love to be printed is that I am so beyond done with talking about that, and him." Ouch. Come on guys, we miss #Jelena!