Selena Gomez's Family Are "Still Getting Comfortable" With Her Relationship With Justin Bieber
29 November 2017, 15:25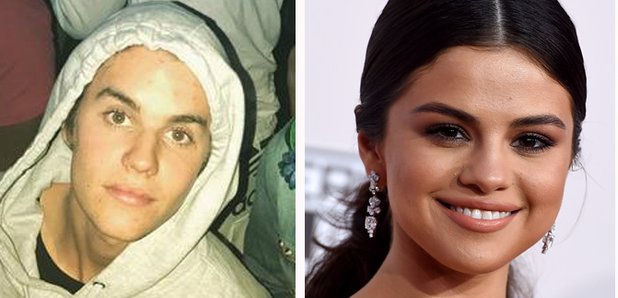 The couple have got back together but spent Thanksgiving apart.
Selena Gomez and Justin Bieber might be looking like love's young dream once again but it looks like her family might need a little more convincing as they're said to be "still getting comfortable" with the idea of the pair reuniting.
Justin and Selena spent Thanksgiving apart despite having recently started dating again, with him spending the holiday in Canada while she was in Texas as they are keen to let her family get used to the idea of them as a couple again.
A source told E! News, "They both spent Thanksgiving with their families. Justin went to Canada and Selena was in Texas. They are still doing really well together, but they agreed it was best for them to be with their families for the holiday.
"Selena felt it was too soon for Justin to come to Texas with her. Her family is still getting comfortable with the idea of them back together."
The couple are said to have kept in touch over the break via FaceTime and that Justin is understanding that Selena's family might take a while to fully embrace him into the family again.
The source added, "Justin says he hopes he can spend Christmas with her but knows that it will take a very long time for her family to accept him back in."
Here's hoping Justin can convince them he's changed – 'cos we are SO here for #Jelena.