We Can't Keep Up... So Justin Bieber And Selena Gomez AREN'T Back Together After All?
29 March 2016, 09:47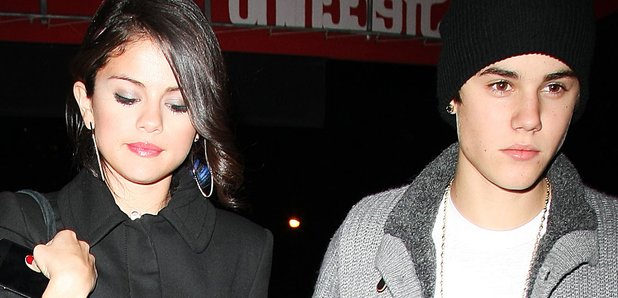 Despite rumours of a grand romantic gesture it sounds like things have cooled off for #Jelena.
Who knows WHAT'S actually going on with Justin Bieber and Selena Gomez these days… the latest rumours is things are OFF once again, despite claims Justin had a big romantic gesture planned for his ex-girlfriend.
Last week the #Jelena rumour mill went into overdrive once again after Selena was spotted in the crowd watching her ex-beau's 'Purpose' world tour, while he fuelled the fire even more by posting a throwback picture of them together on Instagram.
Then just this past weekend rumours surfaced that Justin actually planned to rent out the entire Staples Centre in LA for a date night showing off her favourite movie Titanic! Awww!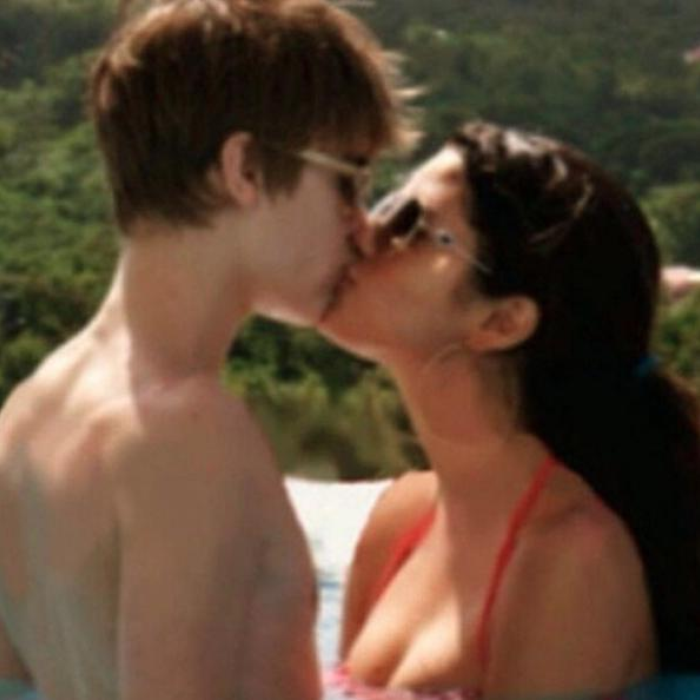 "He is really obviously trying to date her again. He wanted to do something big and extravagant for her like this and had been making arrangements for the movie date before his concert even started," a source told E!
However, since then things are rumoured to have cooled off between the pair once again, with reports saying something had put a halt to their date night plans for now.
"The speculation is that an argument had taken place between the two," a source told E! News. "Something had shifted Bieber's mood completely."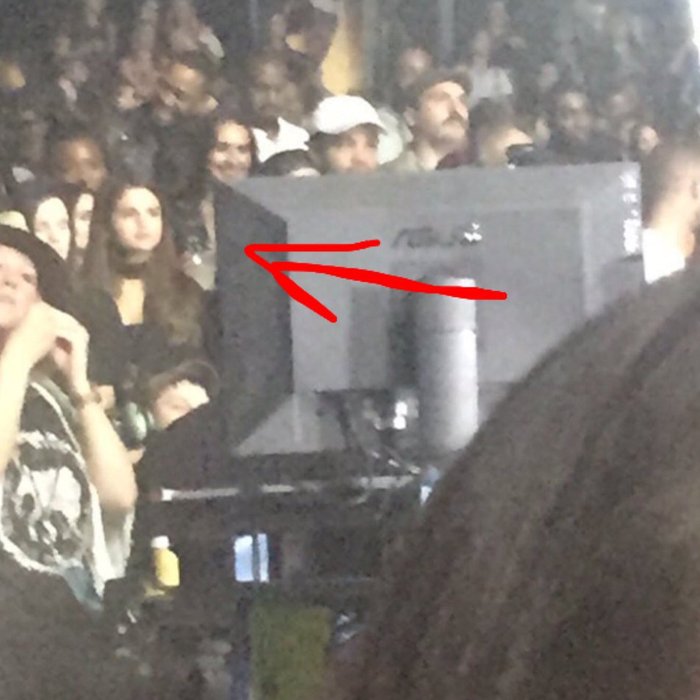 "There is nothing romantic going on. They are not dating," another source claims, while TMZ adds that romance is "not on the cards" for Justin and Selena right now.
So there you have it - no reunion for #Jelena JUST yet, but watch this space as it's changing pretty much every day!
You may also like...