We've Only Just Found Out That Justin Bieber Is Related To THIS Hollywood Superstar & It's INSANE
18 May 2016, 14:56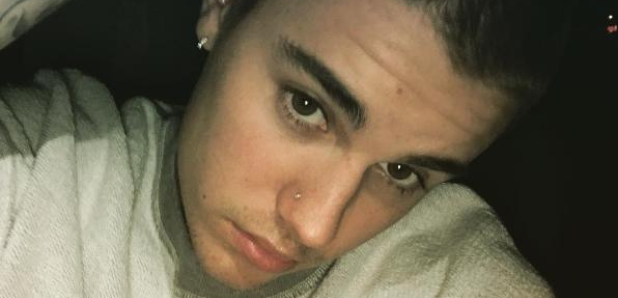 We've done some digging and one of Justin Bieber's distant family relations will completely blow your mind... and we're not sure that Biebs even knows they're related!
When Justin Bieber, an active Instagram user at the best of times, posts photos of a mega Hollywood superstar, we kind of just give it a quick like and keep on scrollin'.
We mean, come on, he posted a photo of a random girl a few months back so people that he is currently crushing on aren't sparse to his feed.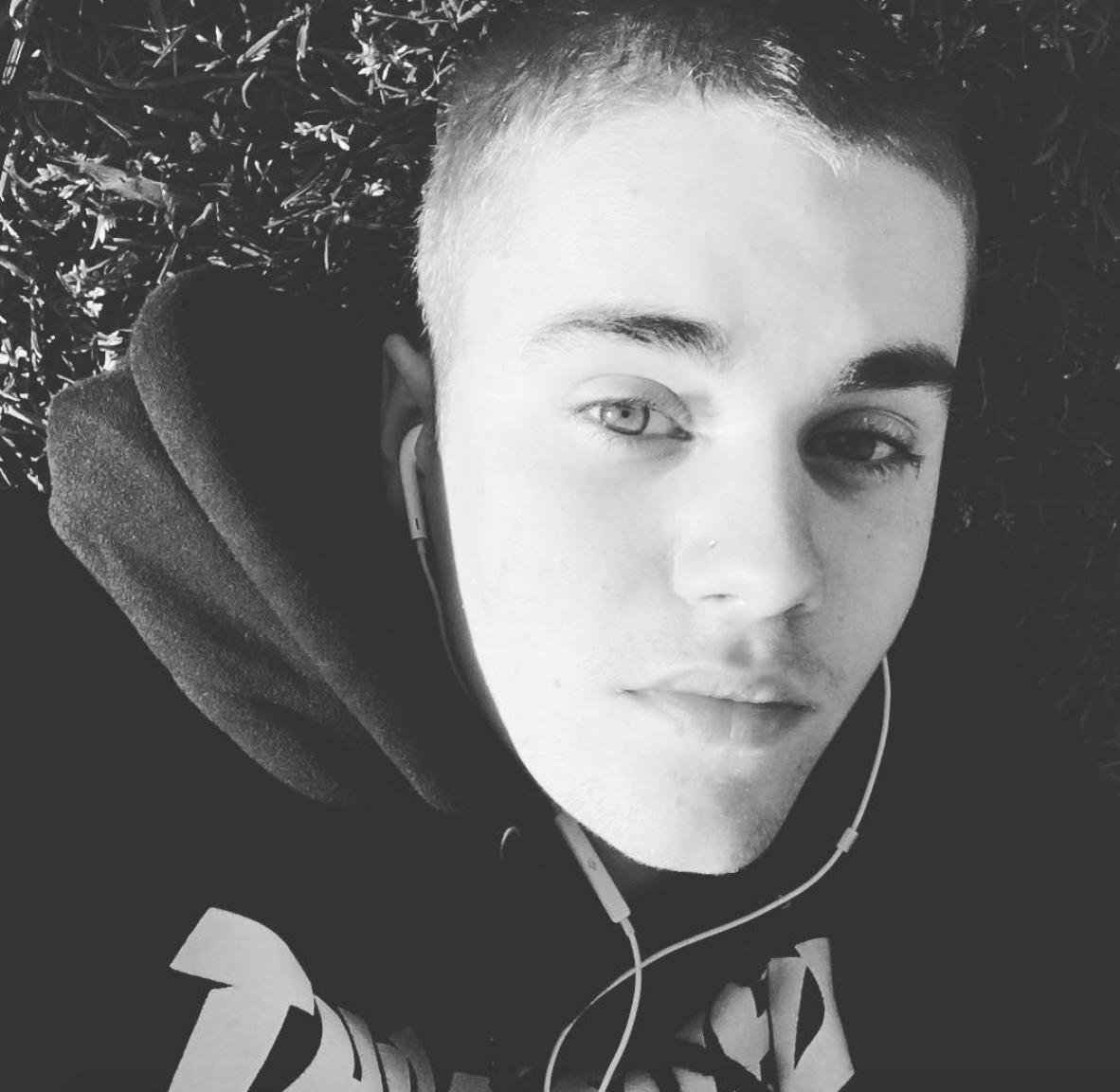 That said, when we saw his latest Instagram tribute, we did stop and take note. Namely because the subject of the photos is probably one of our favourite people ON PLANET EARTH.
Yep, Justin Bieber fangirled over Ryan Gosling and we're not going to lie, it was everything.
But then we did some digging.
Well, not us necessarily but Ancestary.com.
And, just wait for this…. RYAN GOSLING AND JUSTIN BIEBER ARE RELATED.
Hear that? That's the sound of our minds being blown.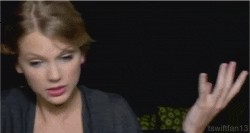 So, the ancestry website found that Justin and Ryan are infact 11th cousins once removed and have family links that date back 400 years!
Although, we're not sure if JB knows of this distant relation to Mr. Gosling but it's evident that the 'What Do You Mean?' singer is slightly in awe of his cousin.
We don't blame him, tbh.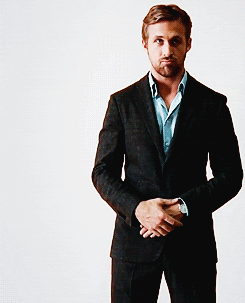 You May Also Like...