Justin Bieber Parties In LA With Rita Ora - Could It Be A New Celeb Romance?
3 June 2016, 12:49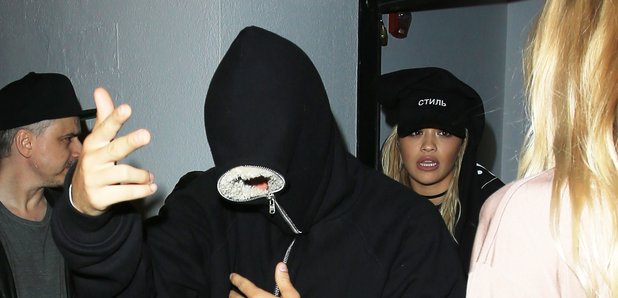 Speculation is rife that Biebs' friendship with Rita has blossomed into a budding romance. Naww!
While this week's seen a couple of high-profile celebrity splits it isn't ALL doom on gloom on the romance front, because fans are convinced they're just uncovered a new budding relationship.
Justin Bieber's been linked to UK singer Rita Ora after the pair were spotted on a night out together this week in Los Angeles.
Biebs was pictured heading into Hollywood nightclub Warwick on his own before he apparently met up with 'Black Widow' star Rita for drinks at his table.
"Justin was super stoked to see her as he wasn't expecting her to come," a source told People. "They gave each other a huge hug and caught up over cocktails."
While the pair have been friends for a while, naturally everyone's suspicious that a new romance could be in the works - especially as when they left the club Justin was trying VERY hard to cover his face.
Although conflicting reports suggest that they either got driven home in Justin's car together, or that he went home with a mystery brunette sat in his front seat. So Beliebers - watch this space to see if the rumours are true!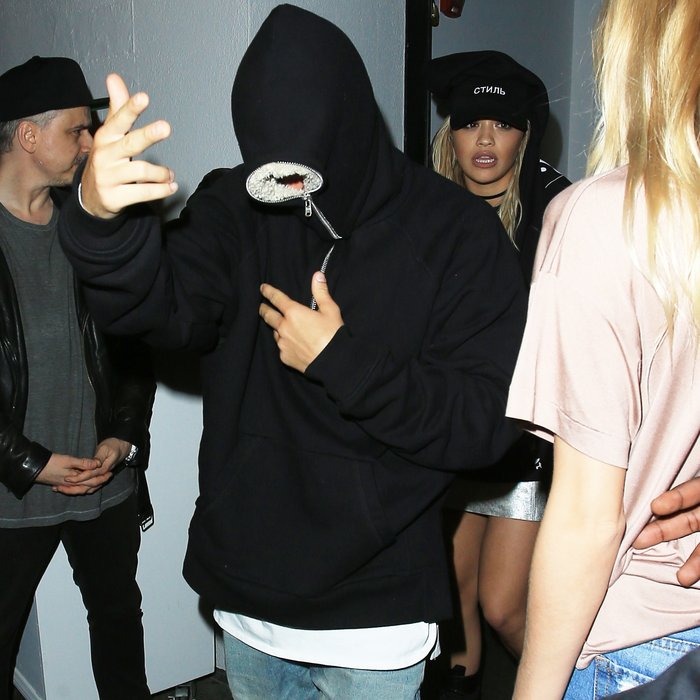 Picture: Fame/Flynet
You may also like...