LISTEN: Justin Bieber's The Hottest Damn Thang As He Serenades In Spanish For New Remix 'Despacito'
18 April 2017, 07:53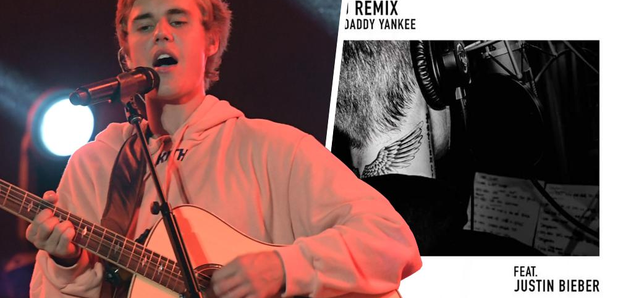 Hola, Justin Bieber...
Biebz. He's a man of many talents; he can sing, he can dance, and he's one of the few men on this planet that can pull off any hairstyle ever. So - out of nothing but pure jealousy - we'd hope his skills would end there.
They don't. The 'Sorry' vocalist has featured on a brand new remix for 'Despacito', but he wasn't singing like usual. Oh no, no, no. This time, he was singing in Spanish.
#DespacitoRemix pic.twitter.com/ROULx0zv9X

— Justin Bieber (@justinbieber) April 17, 2017
Appearing on Luis Fonsi and Daddy Yankee's collaboration, which was originally released mid-January 2017, the 23-year old starts serenading us mid-song with, erm, okay - we don't know exactly what he's saying, but it's pretty dreamy.
Bieber uploaded a recording of the song to Twitter, using the hashtag #DespacitoRemix, and it has since gathered over 101k shares and 198k likes. But who didn't see that coming?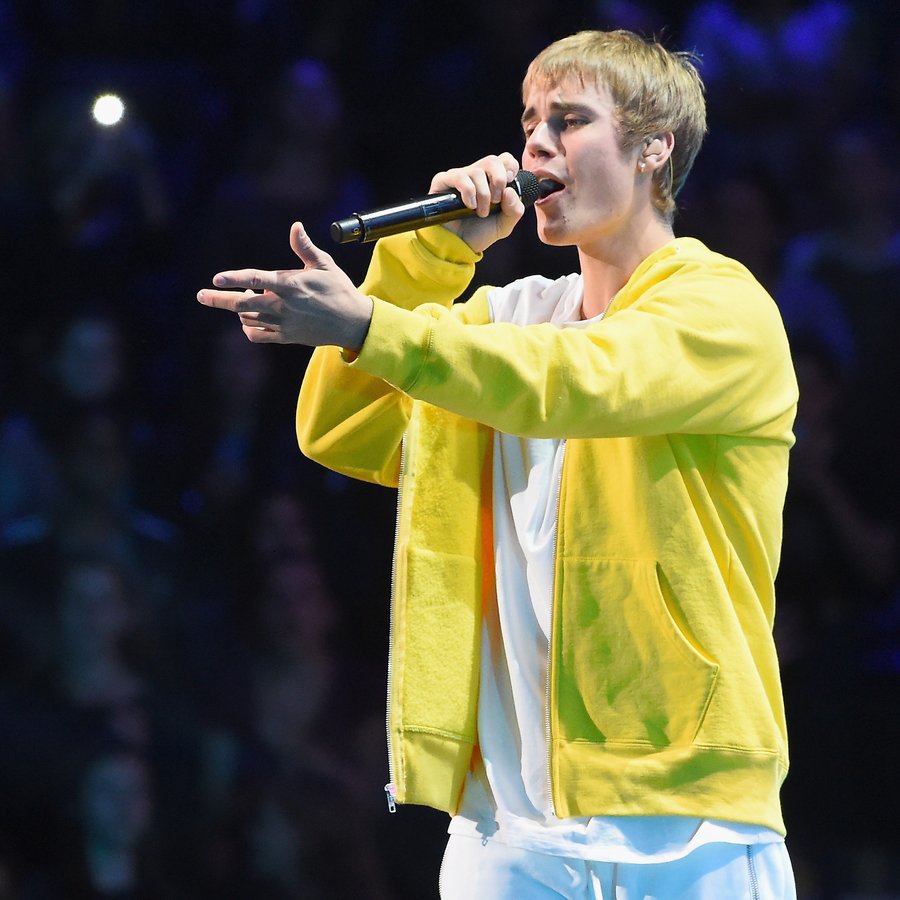 Pic: Getty
Needless to say, all of his Beliebers were absolutely loving El Justin's appearance on the track, with comments like "this is so lit and I really like it. You did a great job".
We'll just add "Mastering another language" to your list of life accomplishments, Just.
April 17, 2017
You May Also Like...