WATCH: During His Set, Bieber Gives A Fan A Gift They'll Never Forget... Used Gum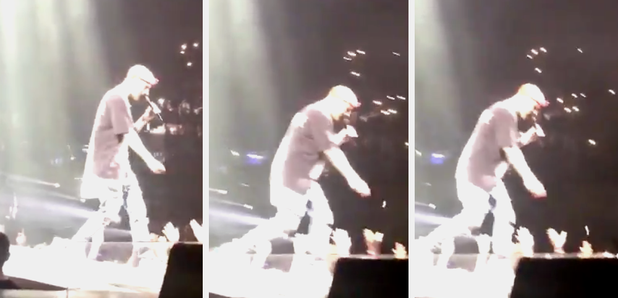 Whether it's t-shirts or (misspelled) hoodies, you can get your hands on some pretty impressive merchandise at the 'Purpose' tour. But only one fan walked away with Justin's chewed-up gum...
We don't know if you're aware, but Justin Bieber has just one or two screaming fans that are absolutely obsessed with him.
Which is why, while JB was performing 'Life Is Worth Living', from his most recent album 'Purpose', you could hear even the entire arena squealing... Not 'cos he was nailing all of the notes, but because he pulled out the chewing gum from his mouth and chucked it into the crowd.
Justin Bieber gave his chewed gum piece to fan at his show… pic.twitter.com/hUmwuin6uu

— Shady Music Facts (@musicnews_shade) May 16, 2016
Some were screaming because they finally had JB's saliva in their hands...
@musicnews_shade I want his chewed up cum

— alex illest (@alexillest) May 16, 2016
@musicnews_shade id eat it

— joel (@purposehoIy) May 16, 2016
@musicnews_shade OMG! I want it and I would put in a glass box and cherish it forever

— JustinRauhlSizzler♛ (@JBRauhlSizzler) May 16, 2016
Whereas others were screaming out of pure fear...
@musicnews_shade what the fresh hell

— drew // 4 days (@elusivetoxic) May 16, 2016
@musicnews_shade disgusting

— Abdullah Knowles (@HoveringTheSky7) May 16, 2016
May 16, 2016
All we know is that that chewing gum is going to be on eBay for millions of pounds faster than you can say "Baby". And don't even get us started on that chewing gum accidentally landing in someone's hair...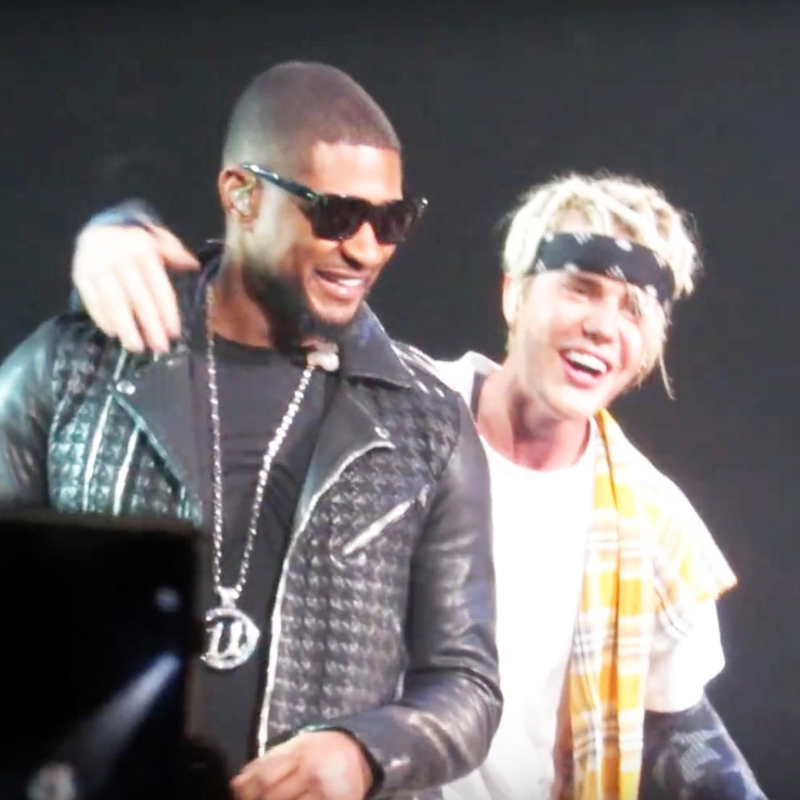 You May Also Like...