The Boy Justin Bieber Punched Proves He IS A Fan – And Is Speaking To A Lawyer
24 November 2016, 15:15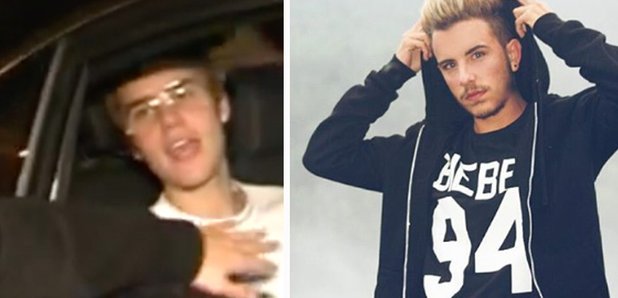 Justin hit out at the fan who wouldn't stop touching him as he drove past.
Yesterday, footage appeared of Justin Bieber seeming to punch a fan in the face and leave him bleeding, and the boy in question has spoken out.
Kevin Ramirez, who was leaning in to Justin's car and touching the star as he drove past before the incident, revealed that he is now speaking to lawyers about what happened.
After the news broke, eyewitnesses claimed that Kevin had told them that if he saw Justin he would punch him and that he wasn't a real fan, something which his Instagram account seems to prove to be false.
Kevin posted a couple of photos of himself wearing a Bieber top six weeks ago, and one of them is captioned "Before losing you".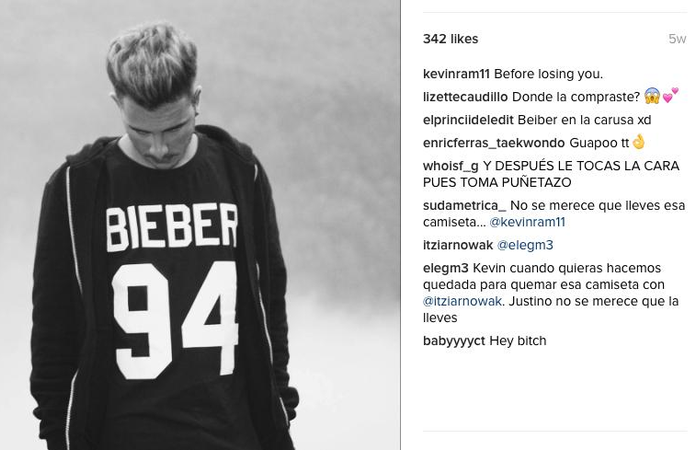 Kevin told a Spanish radio station he was "disappointed and very hurt" explaining,"This matter is now in the hands of lawyers. They will deal with it. I can't give out any more information at the moment.
"I didn't think for one moment Justin was going to punch me. He had been in the airport the day before talking with fans and I assumed he was happy to get close to us.
"When I saw him I took the opportunity to put my hand through his car window and touch his shoulder and face in true 'Affectionate fan wants to touch his idol' style.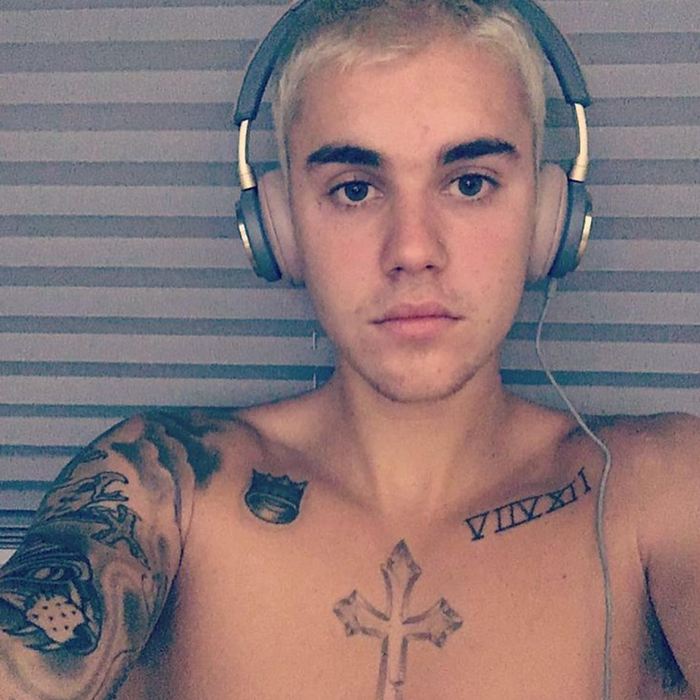 "His car had stopped before he went by and he had seen us. He knew there were no barriers and he knew we were going to go up to him. He could have brushed my hand away, anything apart from such an aggressive punch. I was left in a state of total shock. I couldn't believe what he did."
Fans have been left divided over Justin's actions, with some claiming he went too far and others saying he was justified to get the fan away from him.