Justin Bieber Just Brutally Shaded Taylor Swift On Instagram & Clearly Doesn't Give AF
2 August 2016, 13:56 | Updated: 2 August 2016, 14:46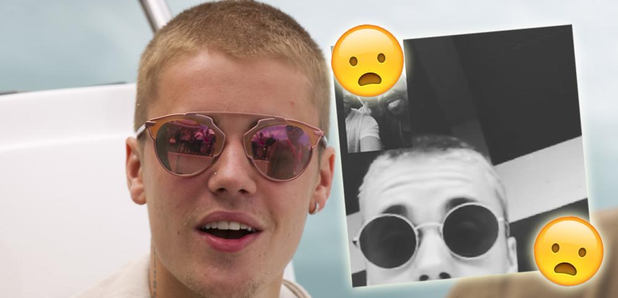 There's no sneak dissing from JB here, just a straight up call out...
The Taylor vs Kanye feud has been ongoing for what seems like forever, but new developments just keep on happening.
Today's new drama comes courtesy of Justin Bieber and it's probably the most savage one yet.
Whilst others have liked tweets or posted cryptic messages to show which side they're on, JB has been as open as you could possibly be in his latest Instagram post.
Alongside the caption 'Taylor swift what up', Justin posted the above screenshot of a facetime chat between himself and Kanye West. Not the subtle type eh JB!
Bieber's decision to publicly join 'Team Kanye' may not come as a surprise to many due to the fact that Justin and Taylor have never really ben BFFs, but now the fandoms are going to get involved this could become one of the biggest celeb battles yet!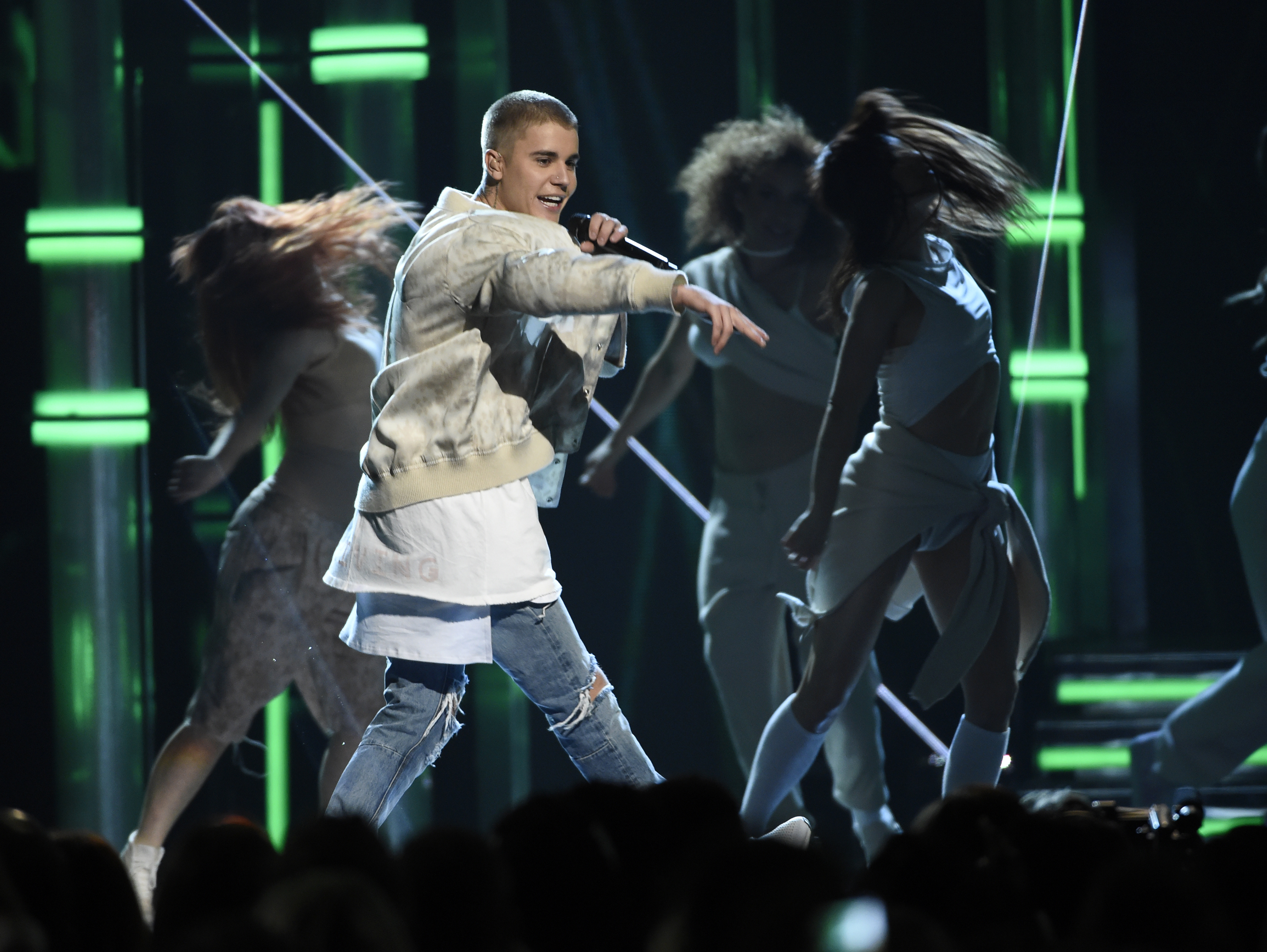 Picture: PA
A short while after the post went live, #TaylorSwiftWhatUp began trending on Twitter and there has been some amazing reactions...
searching for Justin's chill lmao #TaylorSwiftWhatUp pic.twitter.com/PIbojGHXUy

— ㅤㅤㅤㅤㅤㅤㅤㅤㅤㅤㅤㅤㅤㅤㅤㅤㅤㅤㅤㅤ (@bieberdepth) August 2, 2016
taylor thinking of a way to make this about feminism #TaylorSwiftWhatUp pic.twitter.com/vgfhuGEVHK

— maysus (@larriegf) August 2, 2016
me waiting for a clapback from taylor abt this like #TaylorSwiftWhatUp pic.twitter.com/ZApgP8hLiS

— gen⁶⁹ (@bieberzlut) August 2, 2016
The One Direction Fandom because there's no drama in our side #TaylorSwiftWhatUp pic.twitter.com/MivpVsyeza

— fangirl ♡ (@NiyatiOfficial) August 2, 2016
Y'all remember in 2013-2014 everyone hated Justin and Taylor was shading him and everyone laughed #TaylorSwiftWhatUp pic.twitter.com/UjQDKpwUox

— muradi (@irritatedbieber) August 2, 2016
So what will Taylor's response be? Will she hit back at Justin or is she going to let this slide?
Either way we're gonna enjoy watching this unfold!
You may also like...